Cobra Car Club of Victoria
Feature Car!
CCCV has over one hundred active members, here is some detail on a selection of our rides
| | |
| --- | --- |
| Owner: | Craig |
| Joined CCCV: | 2007 |
| Lives in: | Blairgowrie |
| Buy or Build: | Buy |
| Year: | 2002 |
| First Registered: | 2004 |
| Kit: | Classic Revival |
| Motor: | Ford (Dart) 363ci |
| Gearbox: | 5 speed Tremec TKO600 |
| Front Suspension: | Koni Coil Overs |
| Rear Suspension: | Koni Coil Overs Diff Au 8.8 |
| Wheels: | 18 inch |
| Paint: | Aubergine with Nasty MF Blue Stripes |
| Interior: | Black |
| Favourite feature of the car: | Third Gear......faarrk! |


Why a Cobra?
When I was 14 I went for a ride in a Robnell, from that day onwards I swore I'd own one. I sold my beloved SL/R Torana, (no it didnít have any gauges on the bonnet) and after 5 years of whinging I saw a cobra for sale in Newcastle in 2007 and bought it sight unseen, I know crazy... I love the shape and styling...its timeless, so many Cars from the 50ís and 60ís possess this. Itís also one of the rare cars my wife (Bec) likes which makes it so much easier to own and enjoy with Bec. Ive had Cobras for 11 years now. The current car is a machine I have admired since I first saw it in action at Shelbyfest in about 2009/2010. It came on the market last year, and yes I was having a mid life crisis for the second time, so I snaffled it.

What have you done to the car?
This car was purchased with more track days in mind, the old RMC was a real handful on the track compared to this new Cobra, as most of you know, I know where the fuel goes, thatís about as much as I have done to the car, when I purchased it last year it came with lots of goodies, so really I havenít had to do anything. Bought a trailer to transport it to and from the track, really looking forward to going to Nationals and setting off the sound metersÖ..Most of you know the car, for me the build quality and time taken in putting the vehicle together was the clincher for me. Iím risk adverse, however I can say that I feel very safe in this vehicle even at speed, perhaps Iím not going quick enough?

What do you like doing with your car and the Cobra Club
Getting out and about, the car had 2400 km on the clock when I bought it last year, just rolled over 7000 km this week, so itís getting plenty of use. Have hit the track plenty of times, did the great Ocean Road run and have been competing in the sprint series the club is running. The odd burst to Flinders as well, to scare any road kill off the road with the 4 inch sidepipes......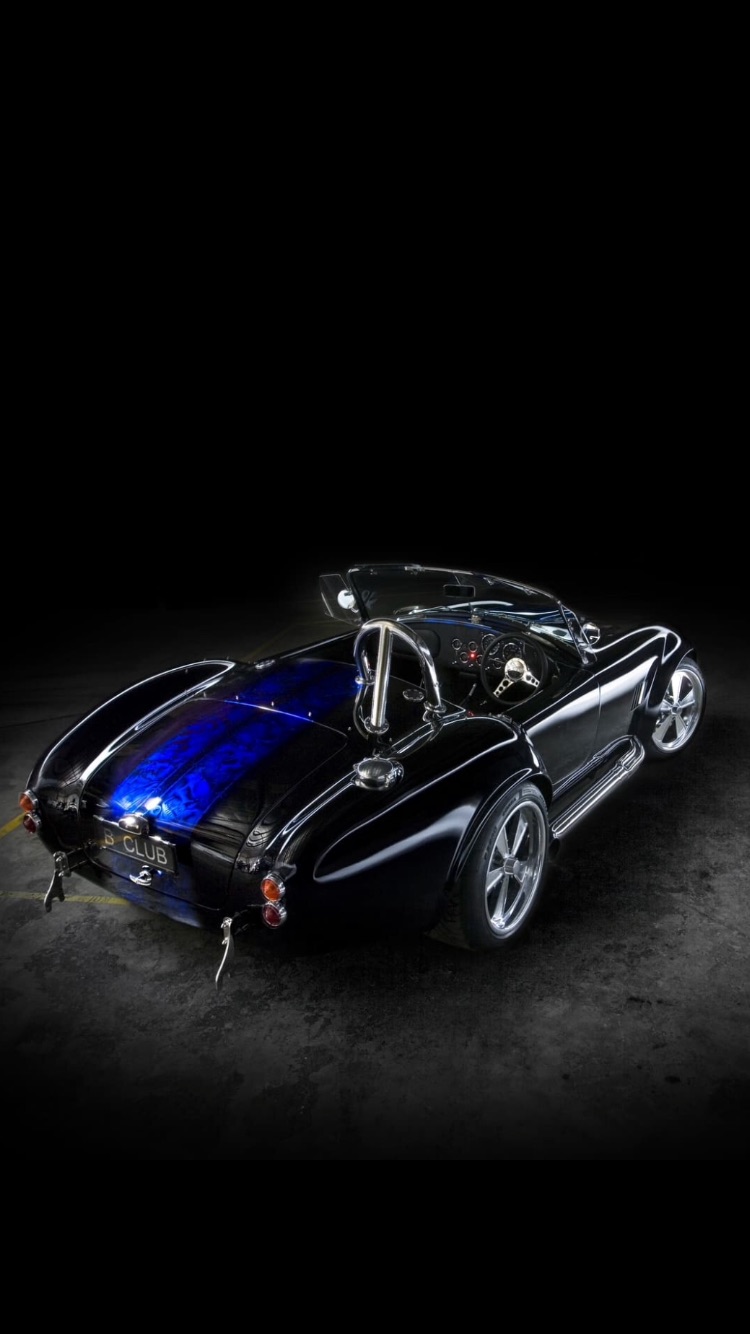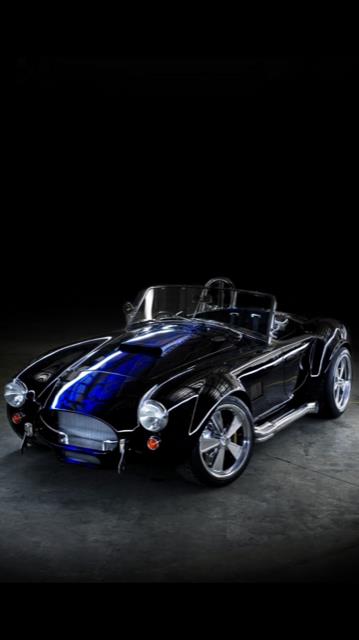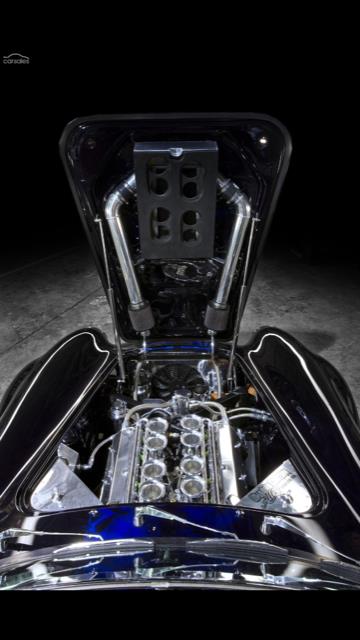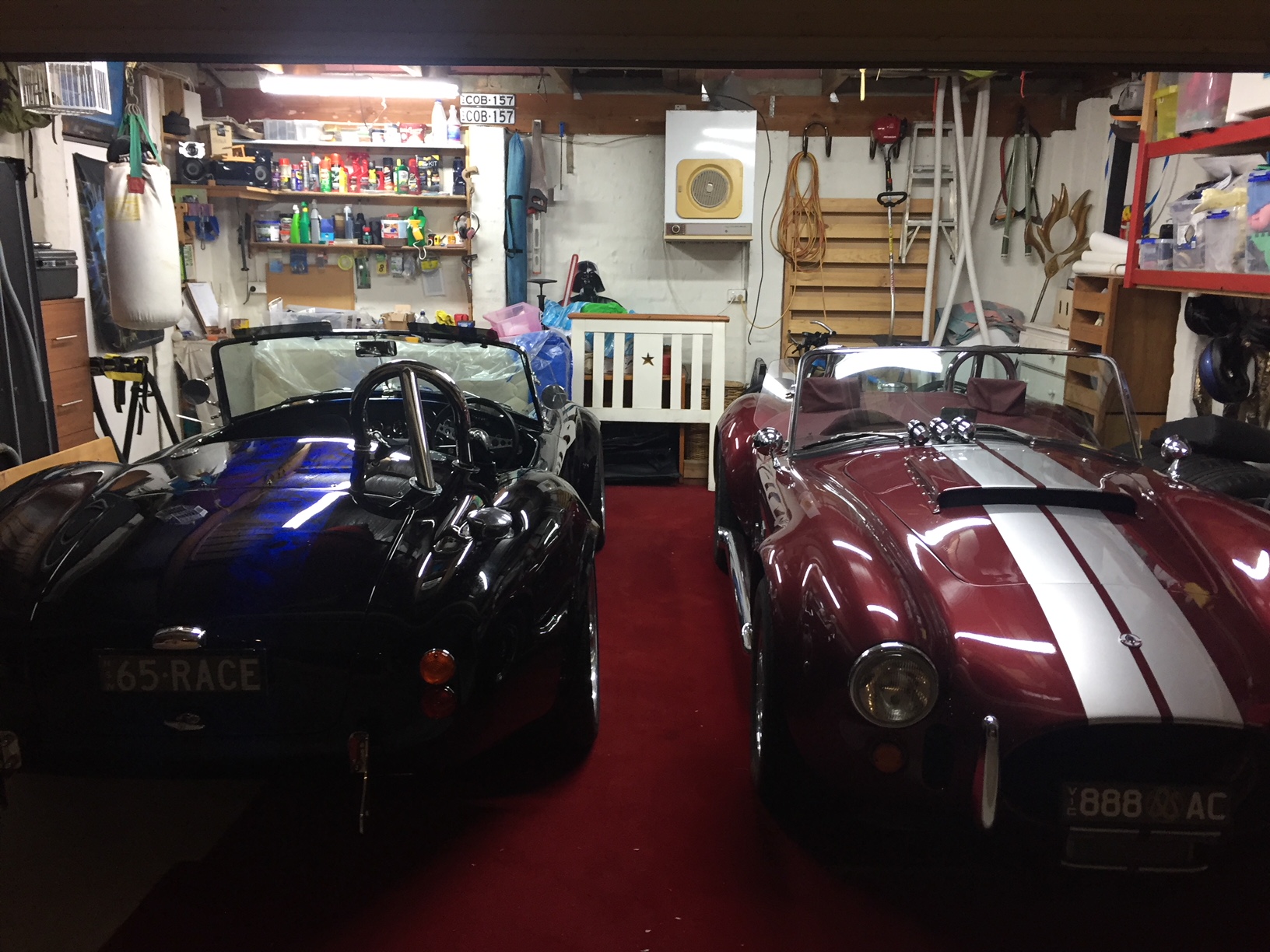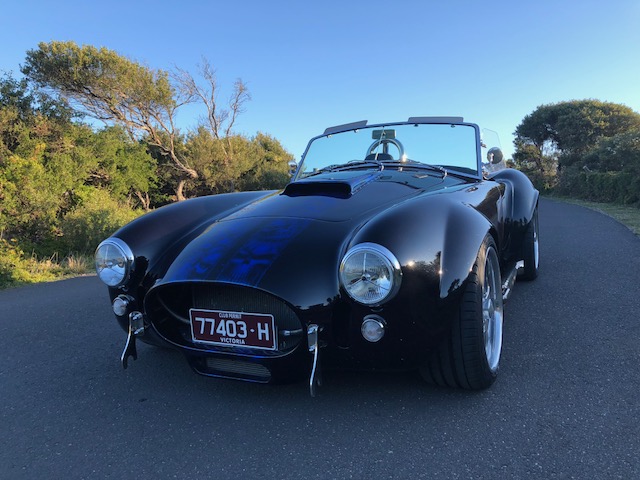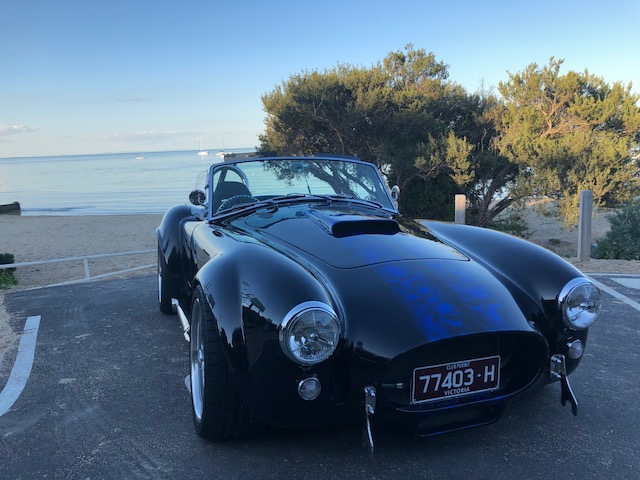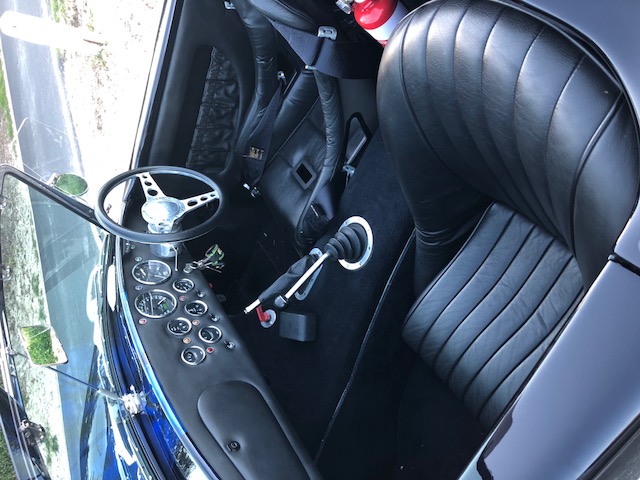 ---