Cobra Car Club of Victoria
Club News
Bellarine Peninsula Cruise 2022
ADDED BY:Webmaster, Saturday March 12 2022 at 10:51:28 AM
Living in Melbourne you get used to our fickle weather and Sunday the 27th of February was no different. Fortunately during this Bellarine cruise the weather actually improved as the day progressed.

A hardy den of 18 cobras and 1 corvette headed over the West Gate Bridge at 10am towards Geelong under an overcast sky with the threat of rain. We left the M1 (Geelong Road) at the southern end of the Werribee bypass and negotiated our way towards the YouYangs. There was a threat of rain with very low mist across the YouYangs, luckily the showers and rain had passed before we arrived. We continued through Lara and in to North Geelong.

A welcome coffee stop at Little Creatures in Geelong gave us all the opportunity to relax and catch-up about all things Cobra. It's been a long time since we've had the opportunity to get together and talk. After a pleasant 45 minutes we proceeded towards our lunch stop at the St Leonards Hotel. Another Cobra joined the den at Little Creatures making 19 cobras and 1 corvette driving towards the eastern fringe of the Bellarine Peninsula and the St Leonards Hotel for a very enjoyable lunch.

There is a variety of ways to drive to St Leonards and a few groups managed a couple of variations but we all arrived at the same time. The Hotel is in a fantastic location across the road from Port Phillip Bay, the outdoor beer garden with umbrellas was a welcome sight. The overcast sky had changed to partial cloud with plenty of sunshine. The hotel also has a fantastic off street grassed parking area that Greg (hotel proprietor) had allowed just for the cobras. The hotel had even organised a live band for the afternoon.

At the end of our Sunday drive we all went our separate ways to home. I think all who attended enjoyed the 2022 Bellarine cruise. We were very lucky with the weather, the roads we travelled were quiet, the coffee break is always welcome and our lunch venue was very enjoyable.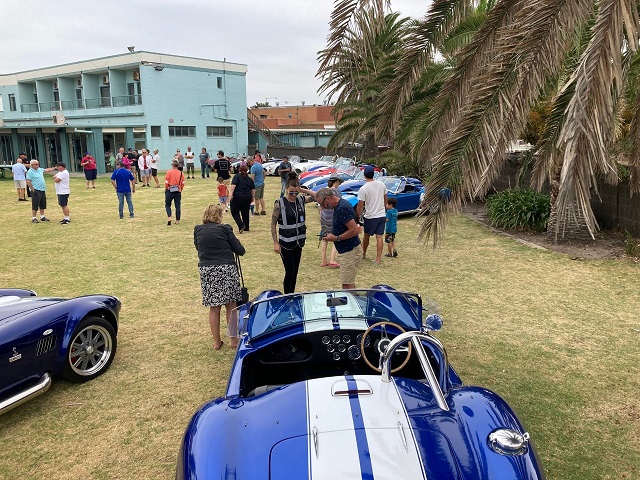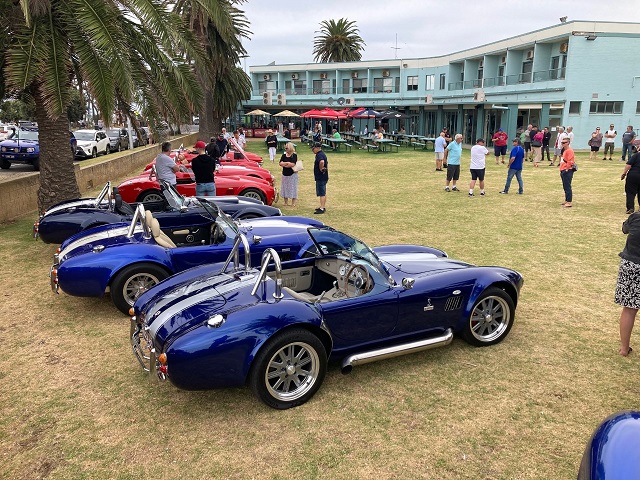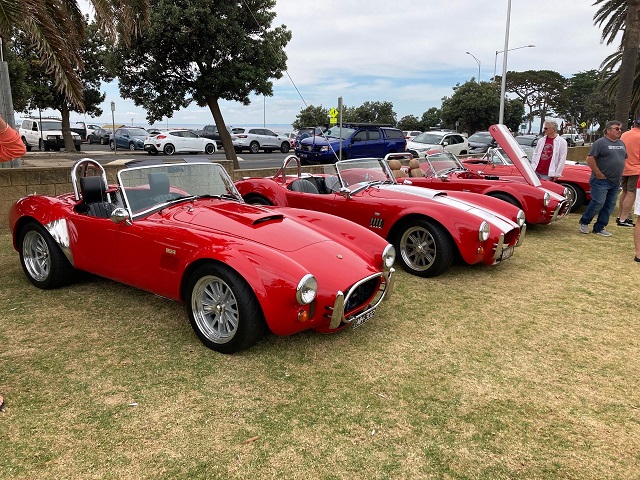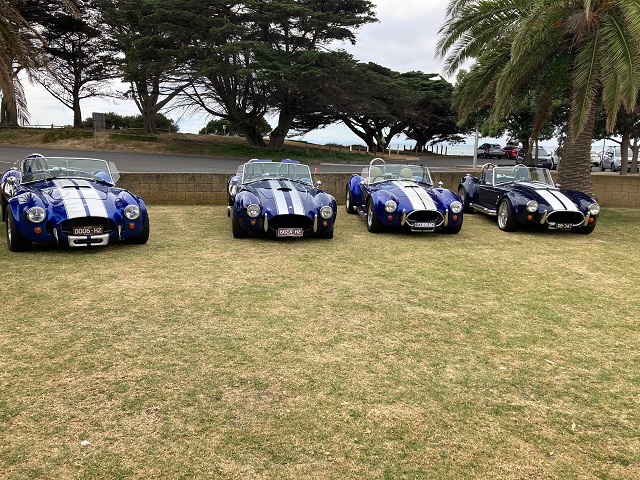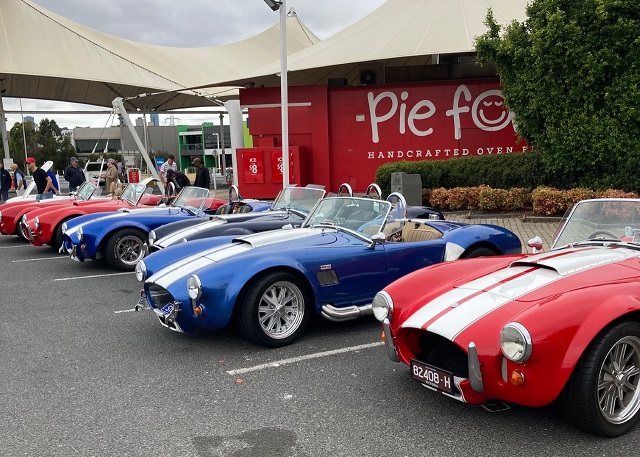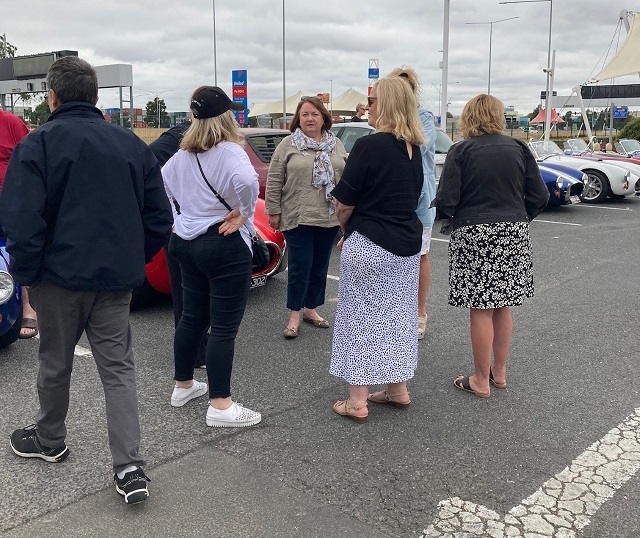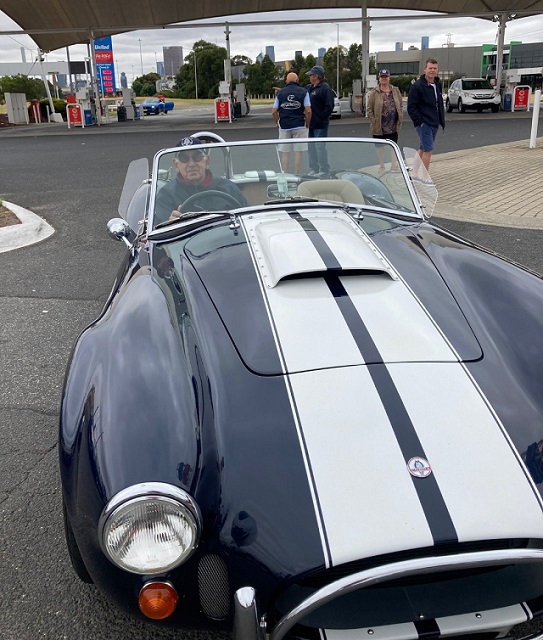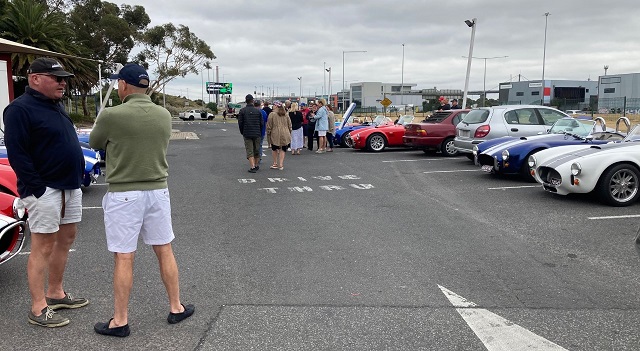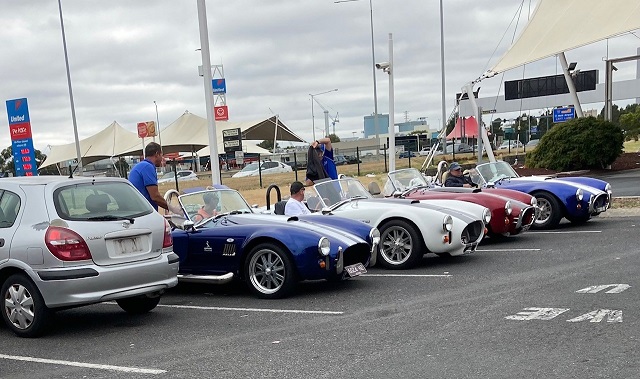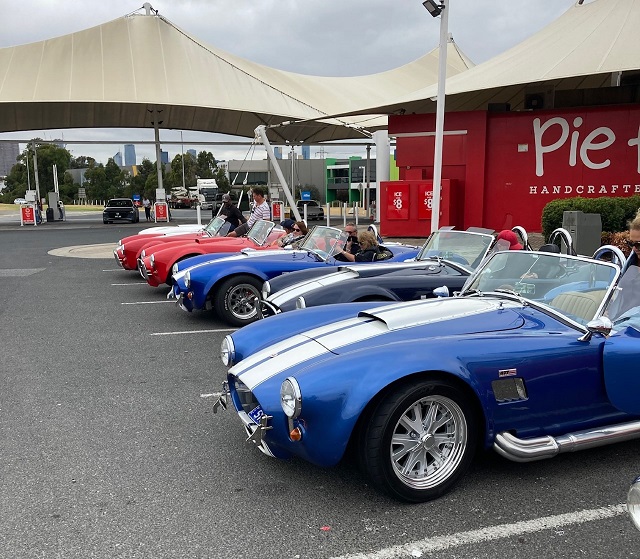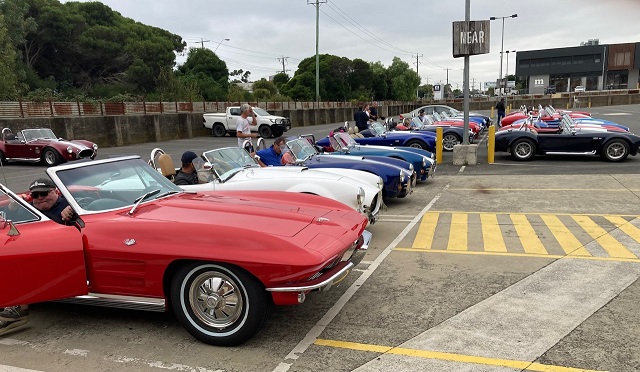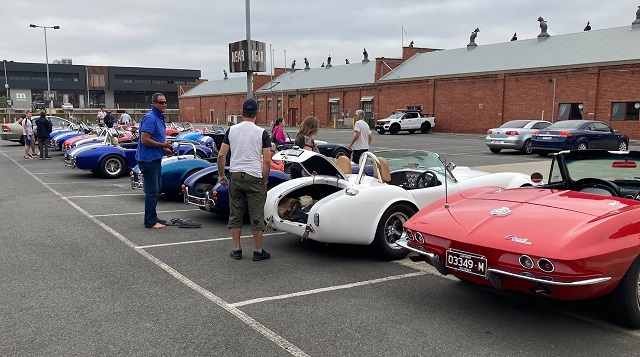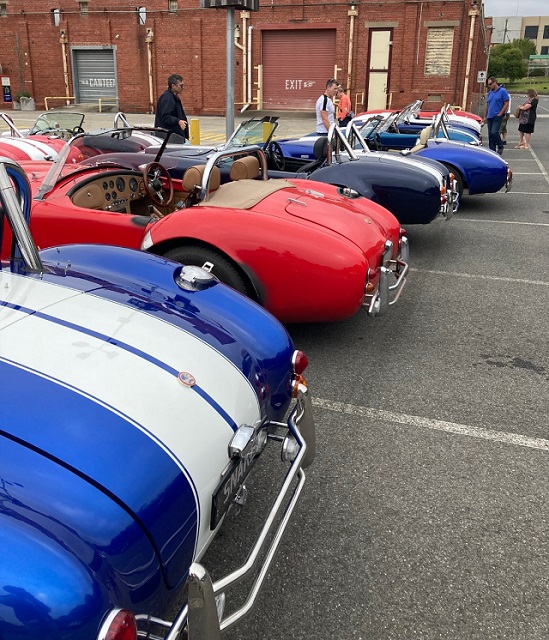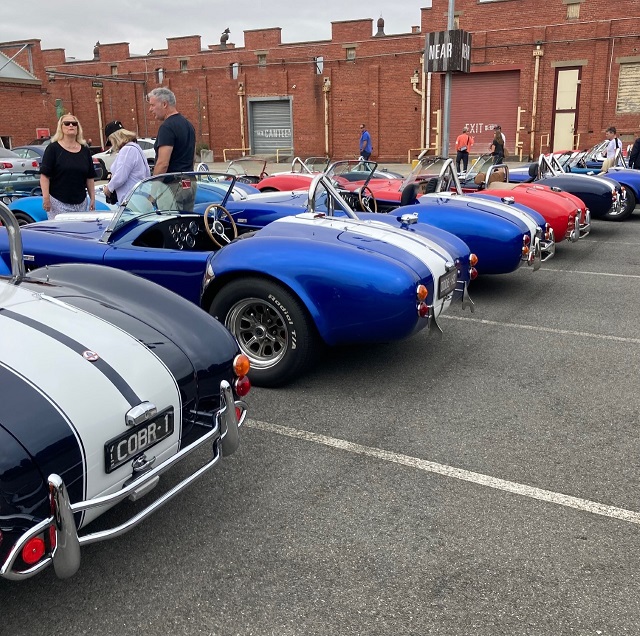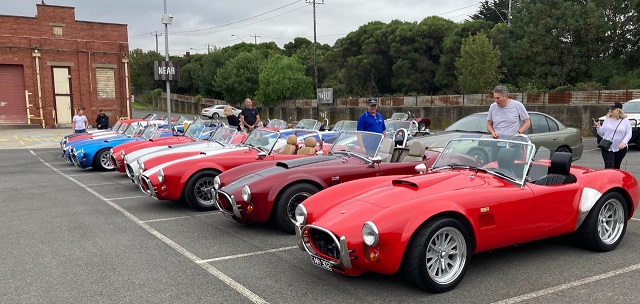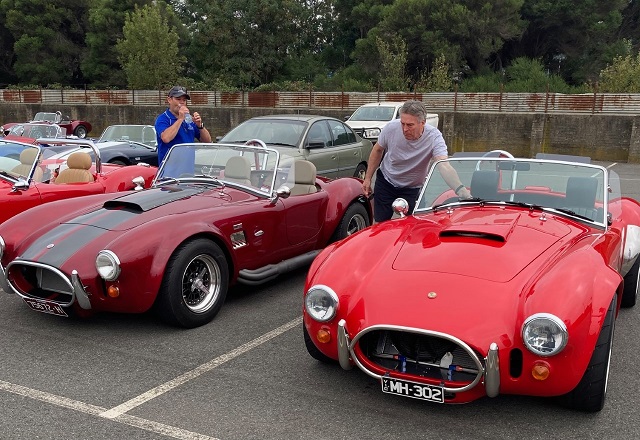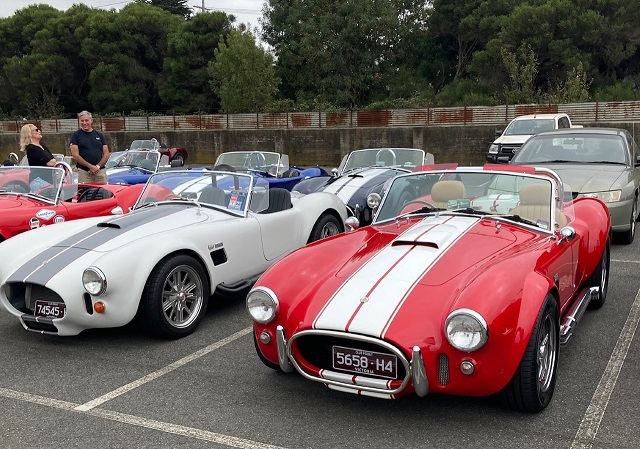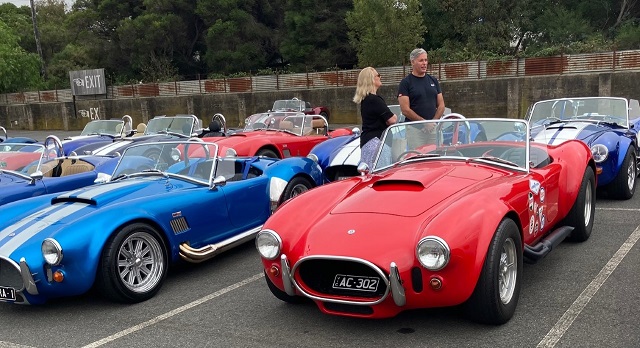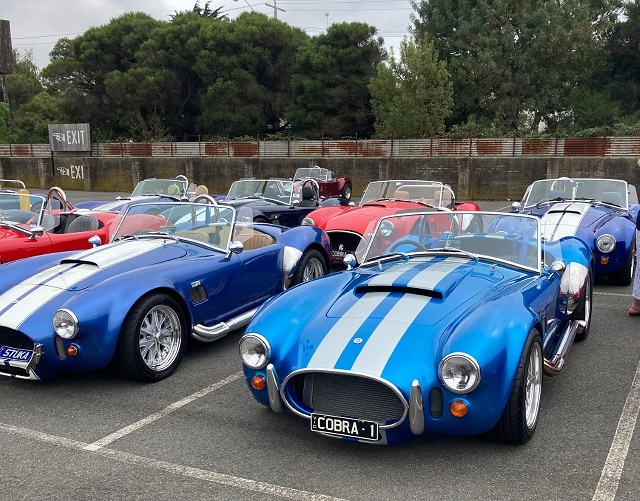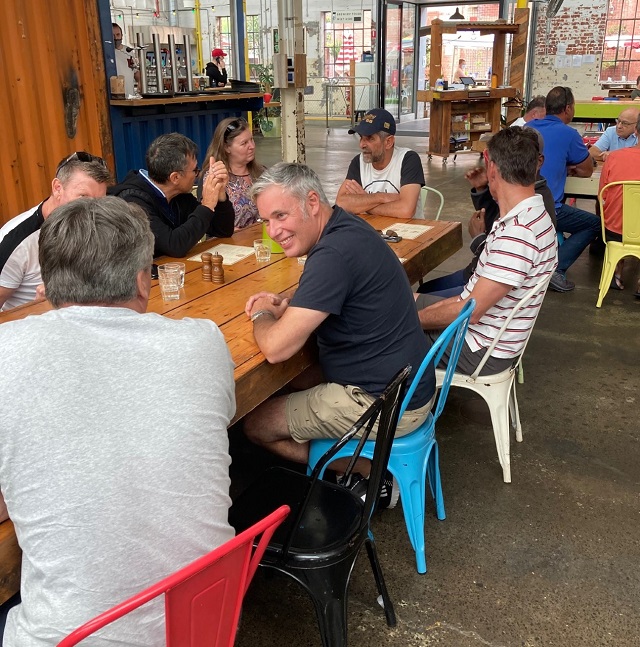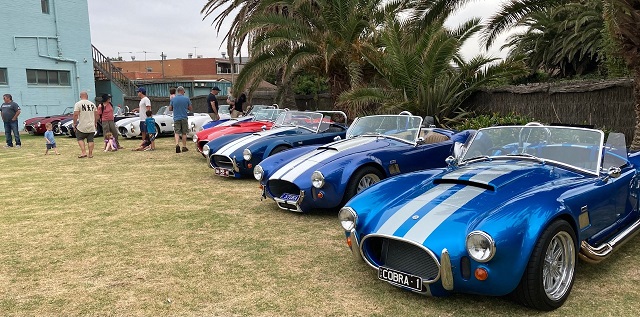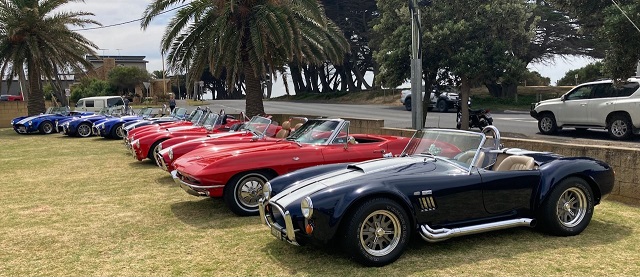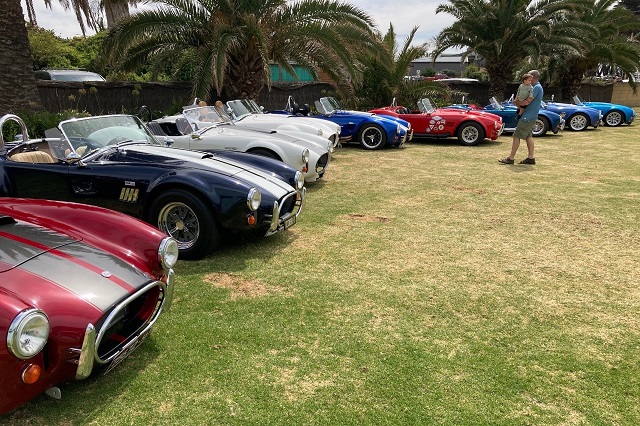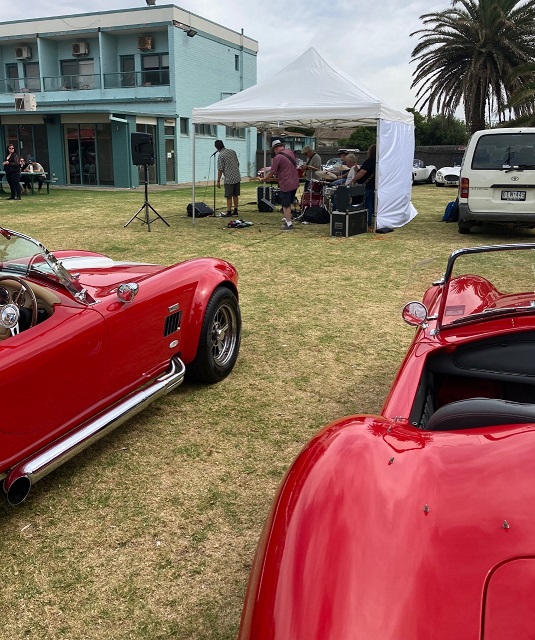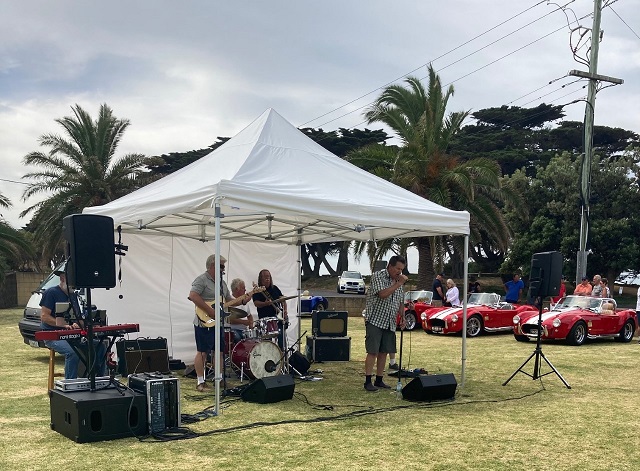 ---
Reefton Spur
ADDED BY:Webmaster, Thursday April 08 2021 at 1:29:43 PM
EDITED BY:Webmaster, Thursday April 08 2021 at 1:35:03 PM
The weather forecast promised rain and then more rain in the eastern ranges on Saturday 27th March ….and rain it did !!

This resulted in only three brave Cobra crews arriving in Warburton to meet an array of daily drivers and some well rehearsed excuses from their pilots. After a detailed briefing and instructions , nine cars proceeded to Mount Donna Buang and the rainforest gallery boardwalk, low cloud and wet conditions making the roads challenging but the scenery stunningly verdant. The cloud descended on the summit so no view from the top of the tower.

We proceeded to the Reefton Hotel for lunch, a warm fire and good food with a short reprieve from the rain.

After lunch we set of to Lake Mountain via Cambarville through some stunning native forests. The rain increased and resisted as the temperature plummeted to 7 degrees at the summit , the low cloud again obscured what is undoubtedly a stunning view in clear conditions.

An easy descent brought us to Marysville for afternoon tea and a stroll in the afternoon sun . Lots of emerging autumn colours in this little village.

A short drive along the Maroondah Highway to Narbethong delivered our group to the Black Spur Inn for dinner , bed and breakfast . Pre dinner activities included a professional standard billiards demonstration match , a few drinks by the fire and energetic discussion concerning the great day enjoyed by all, despite the challenging weather conditions. Our hosts at the Inn made us very welcome with great food and service.

After breakfast the great drive continued over the Black Spur to Healesville with a few members stopping to sample the retail offerings.

Thank you to our President Craig Evans for the planning and delivery of a romantic weekend away with stunning roads , great for Cobras to cruise along.

This event is certain to be an annual feature of our club calendar.

Andrew Rodda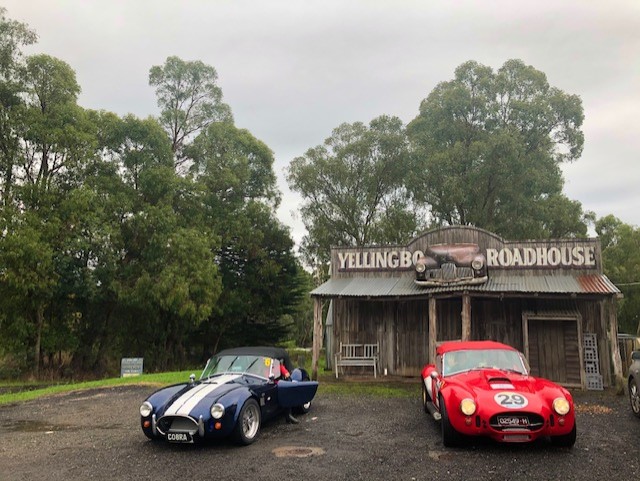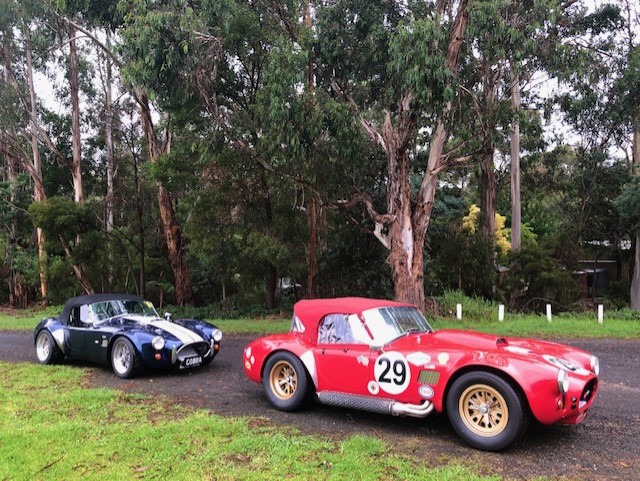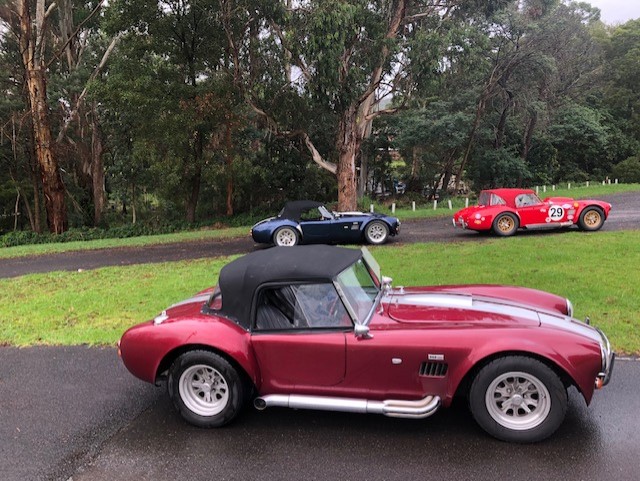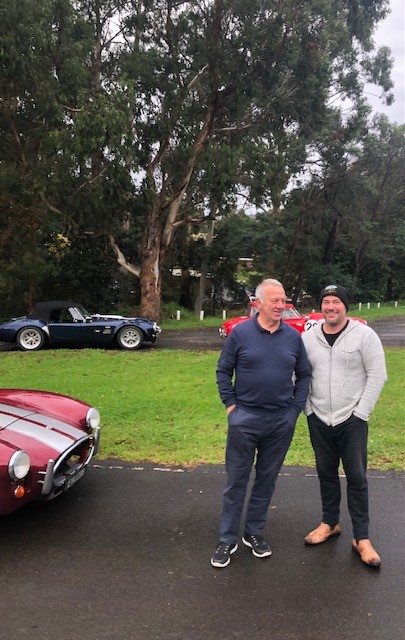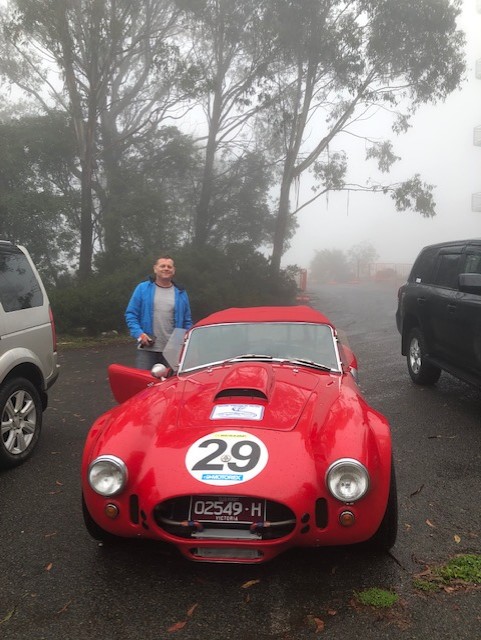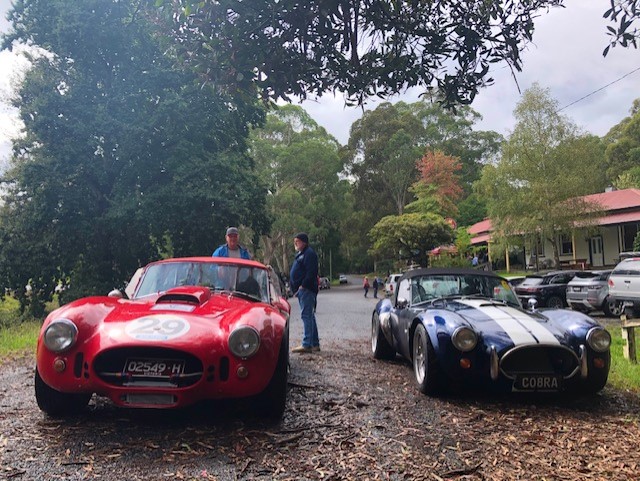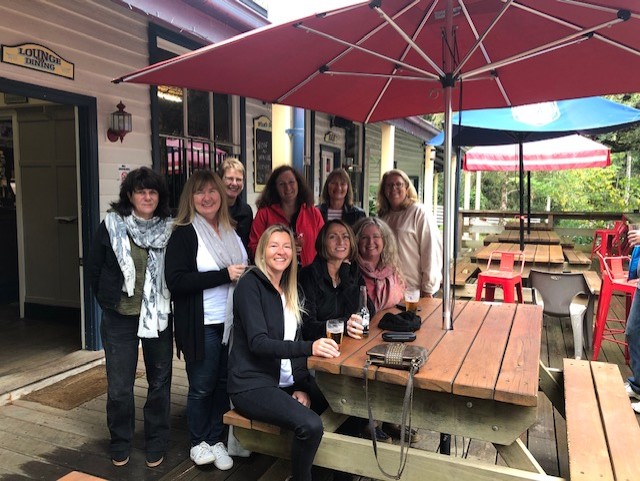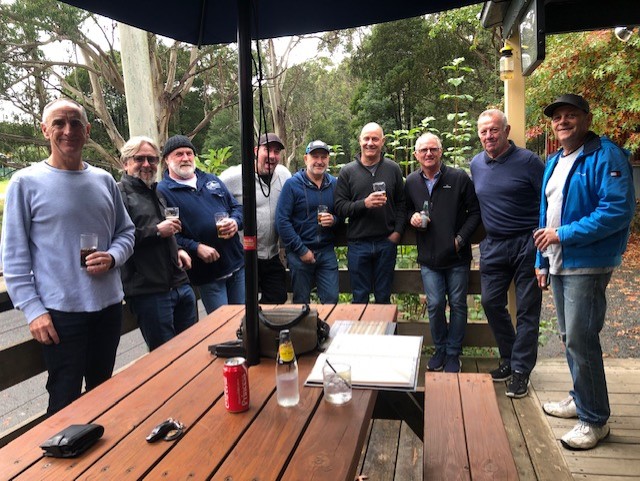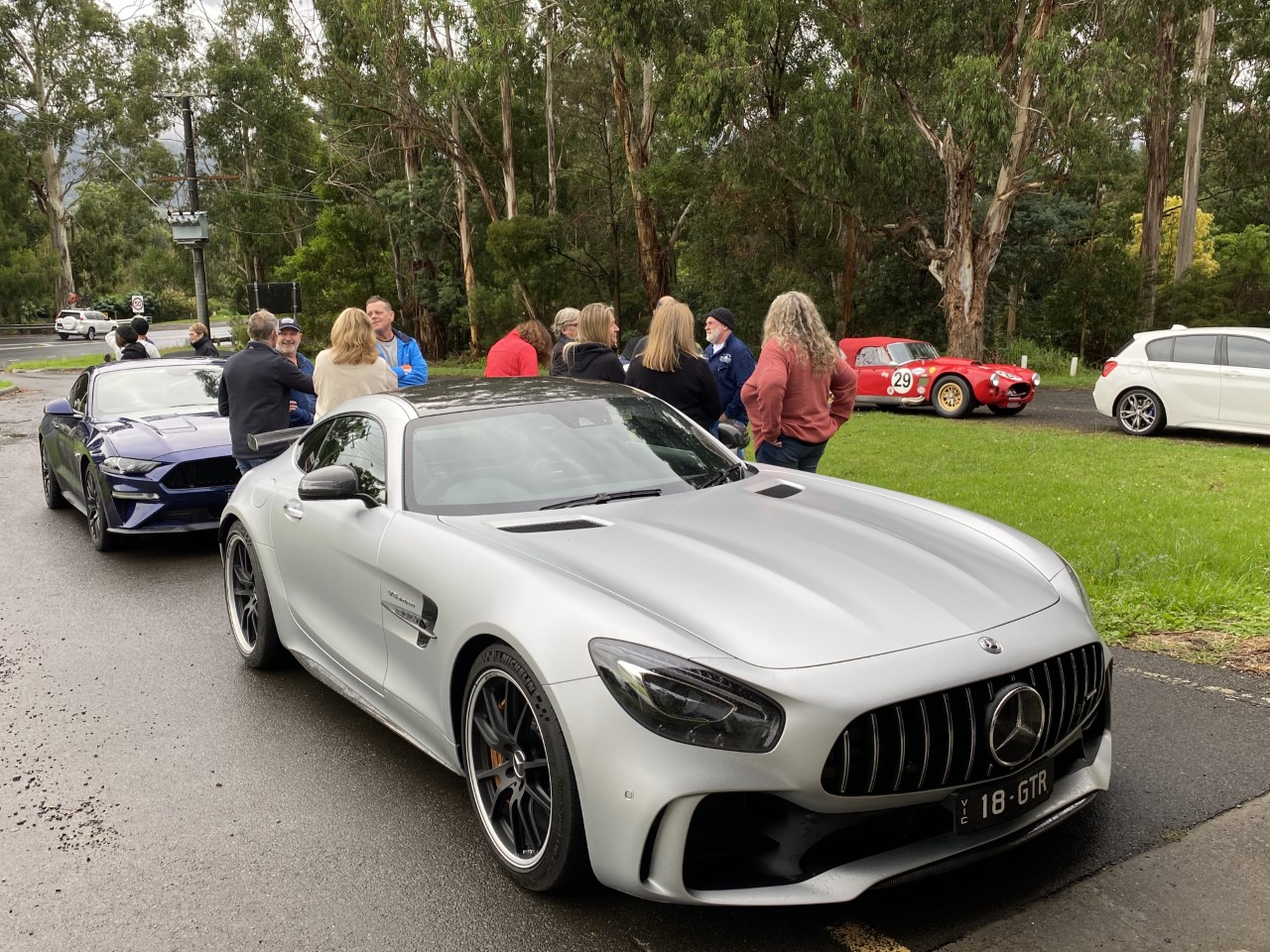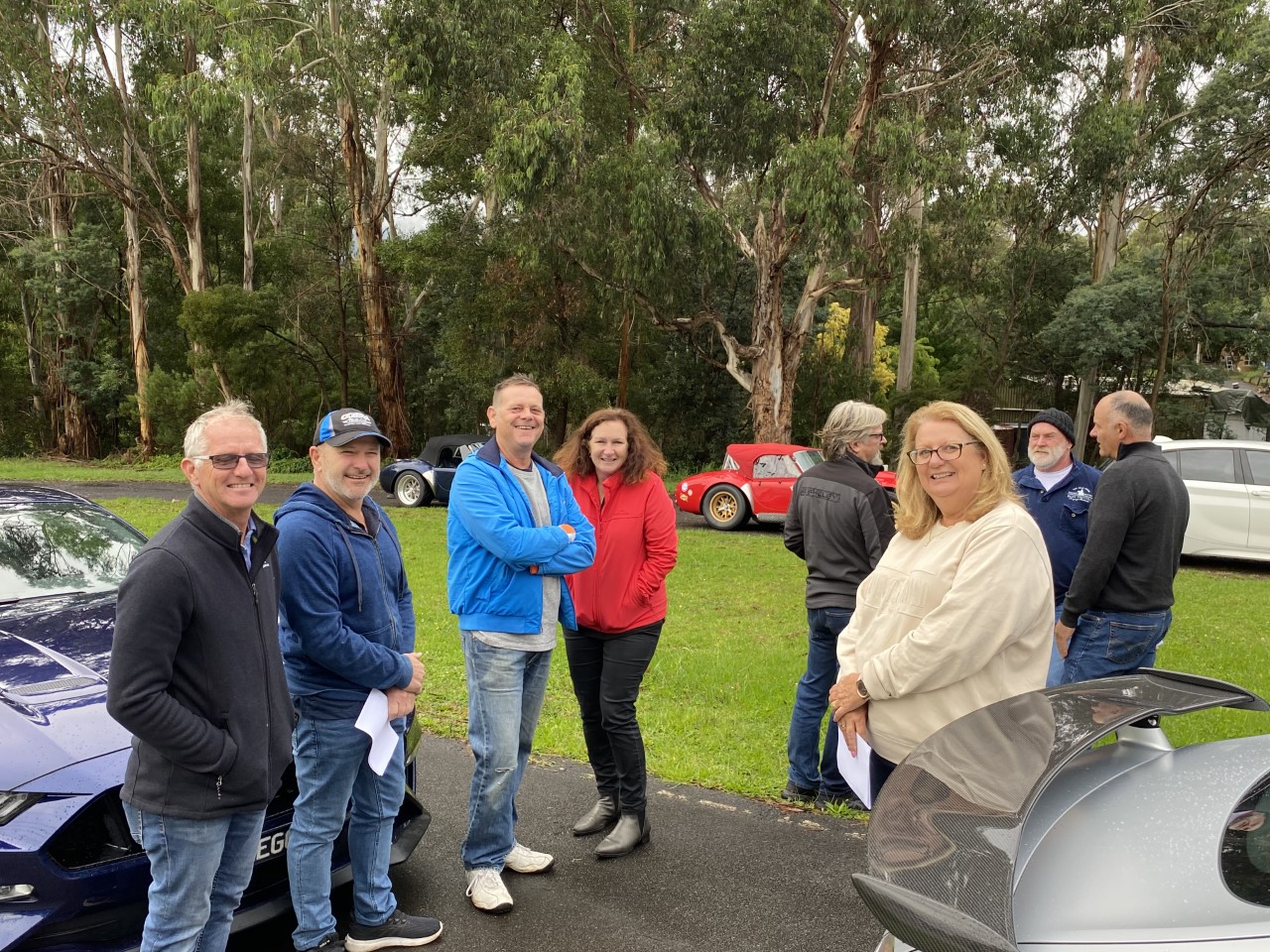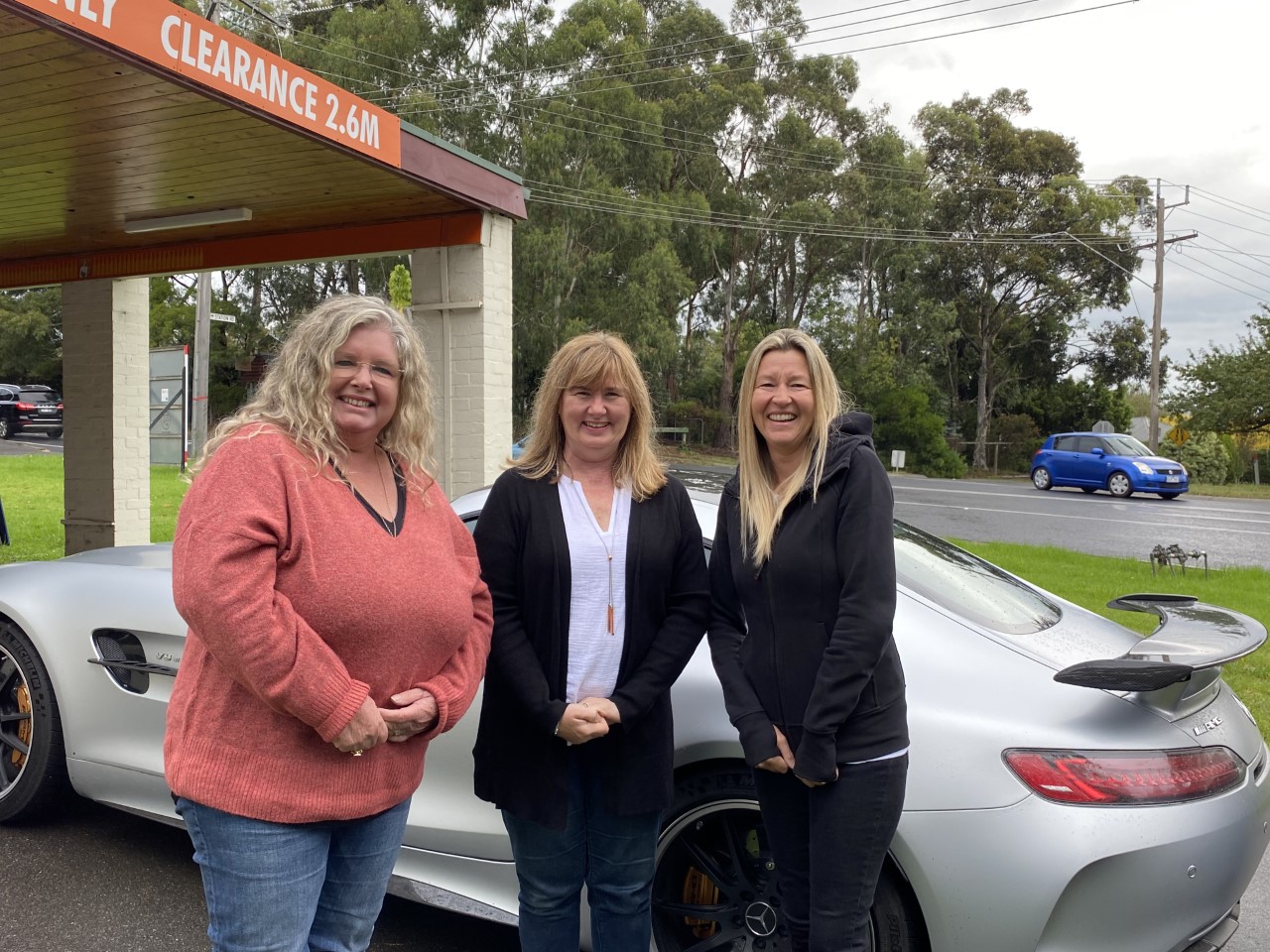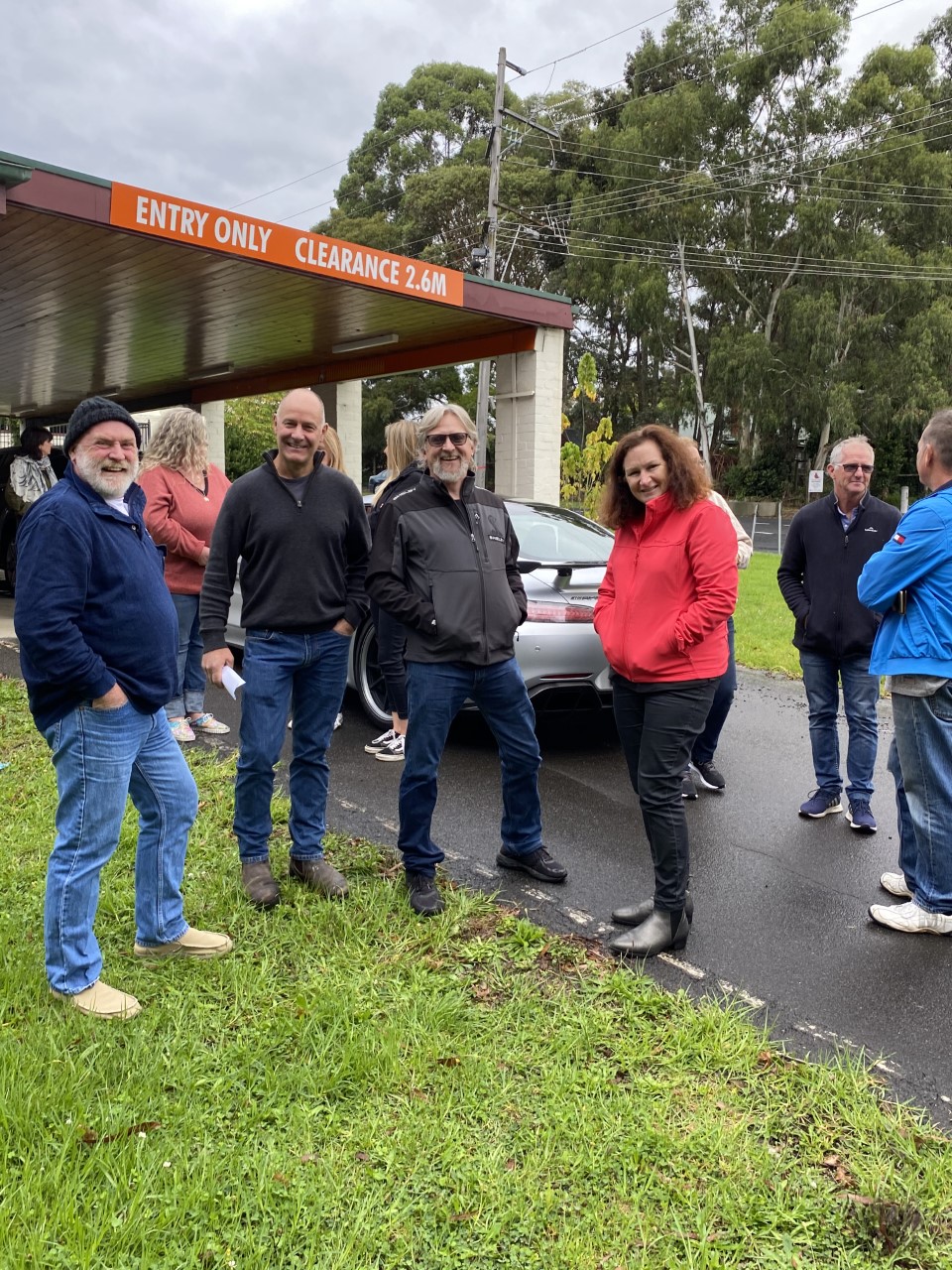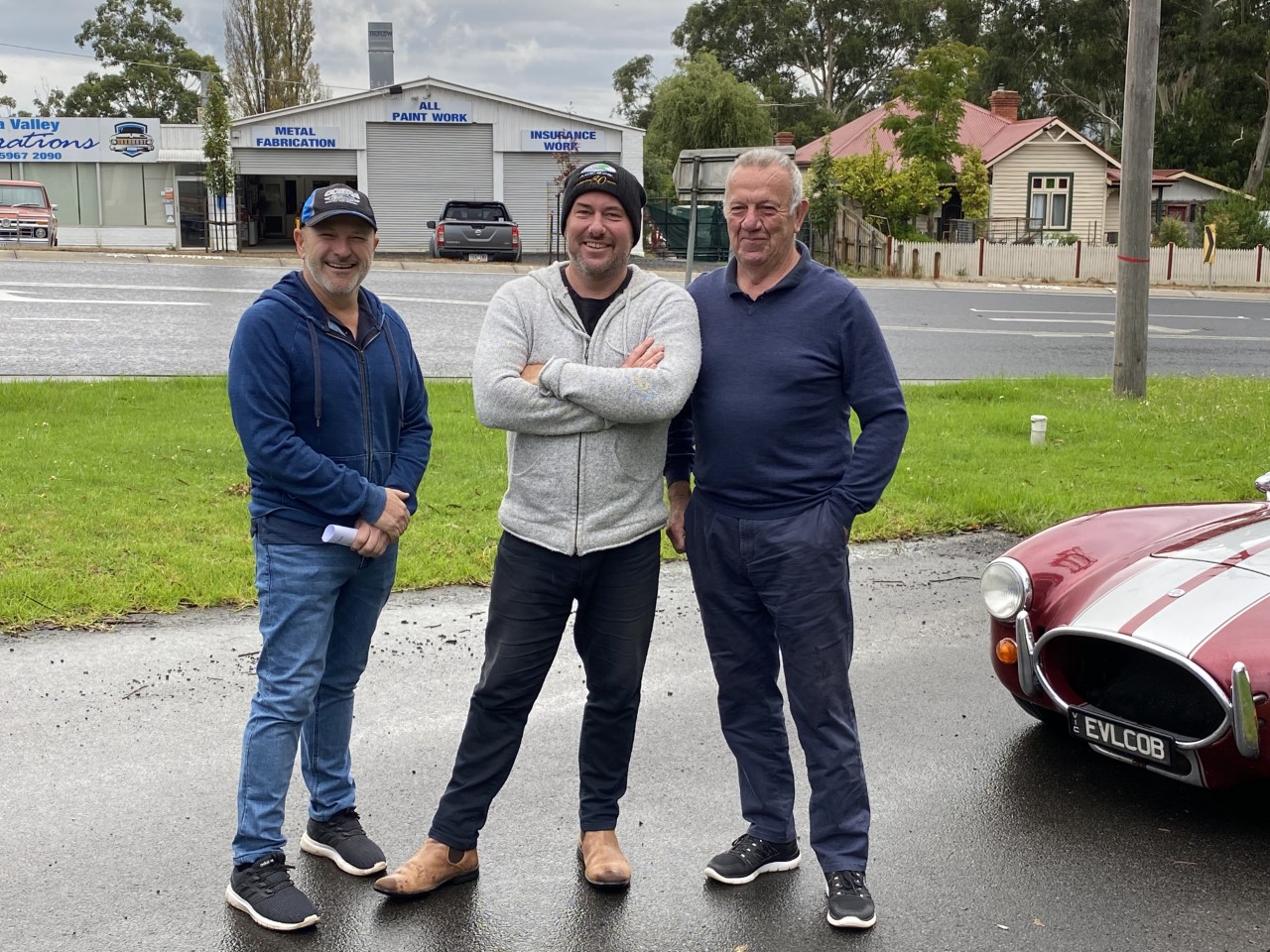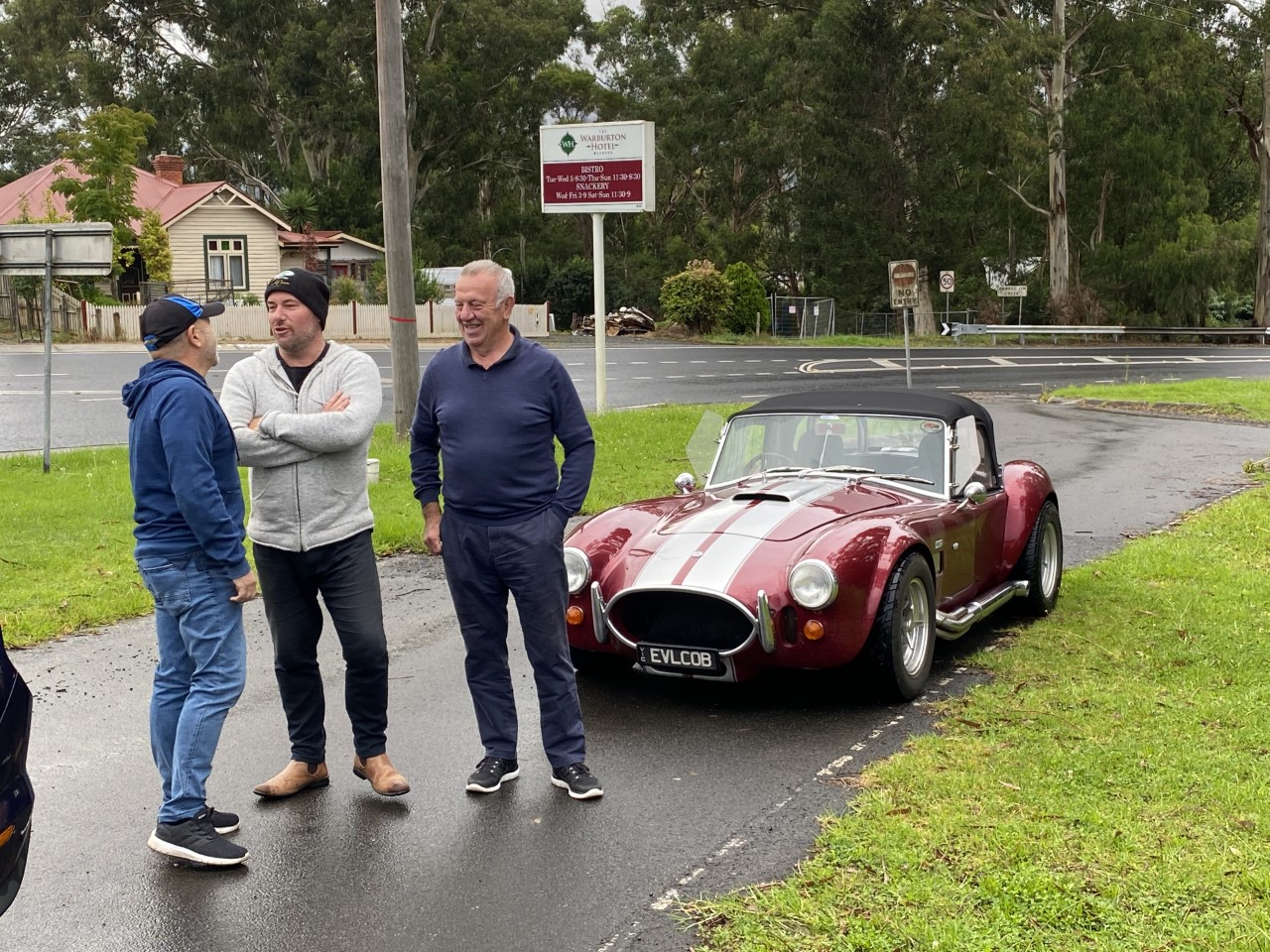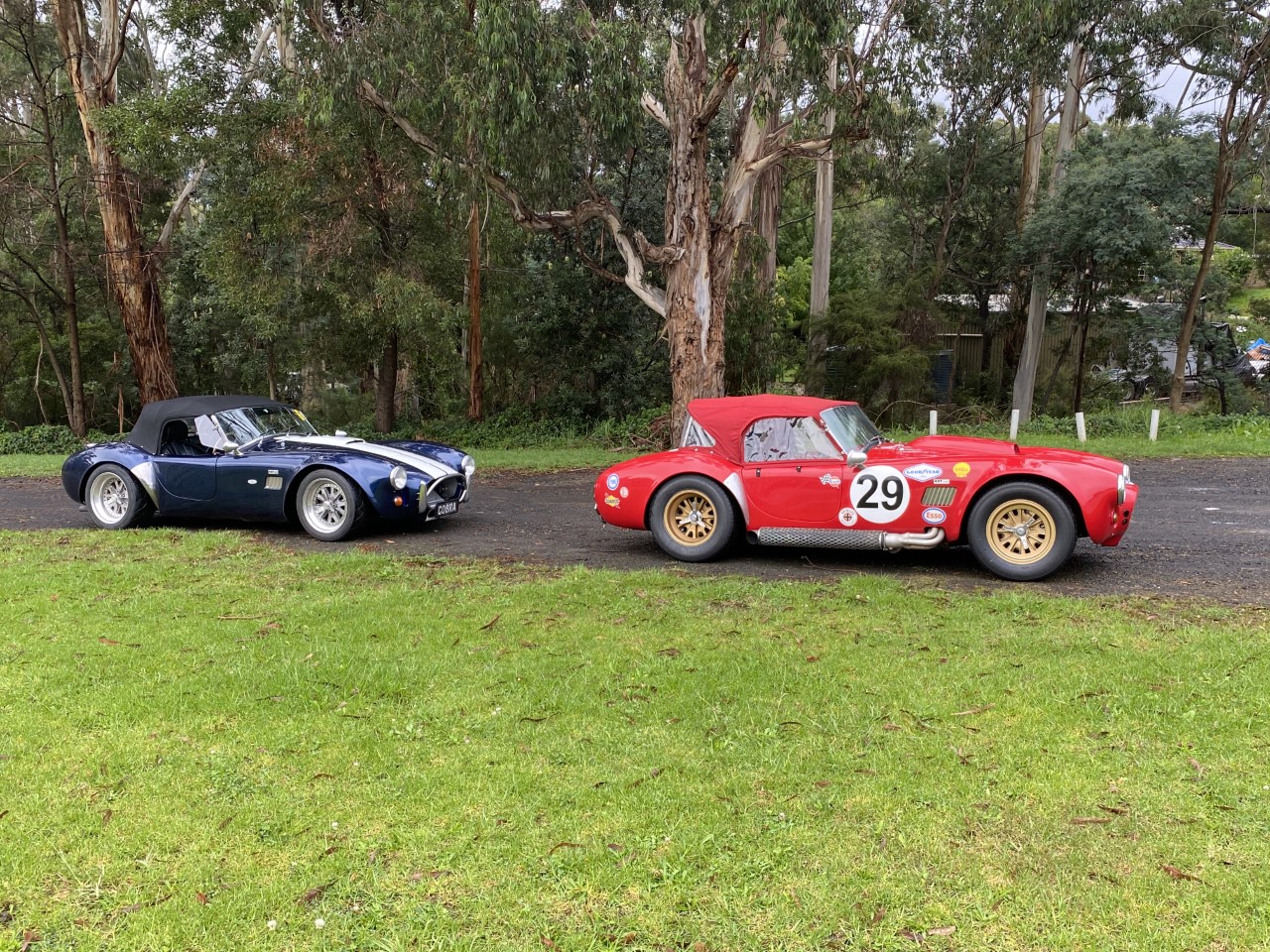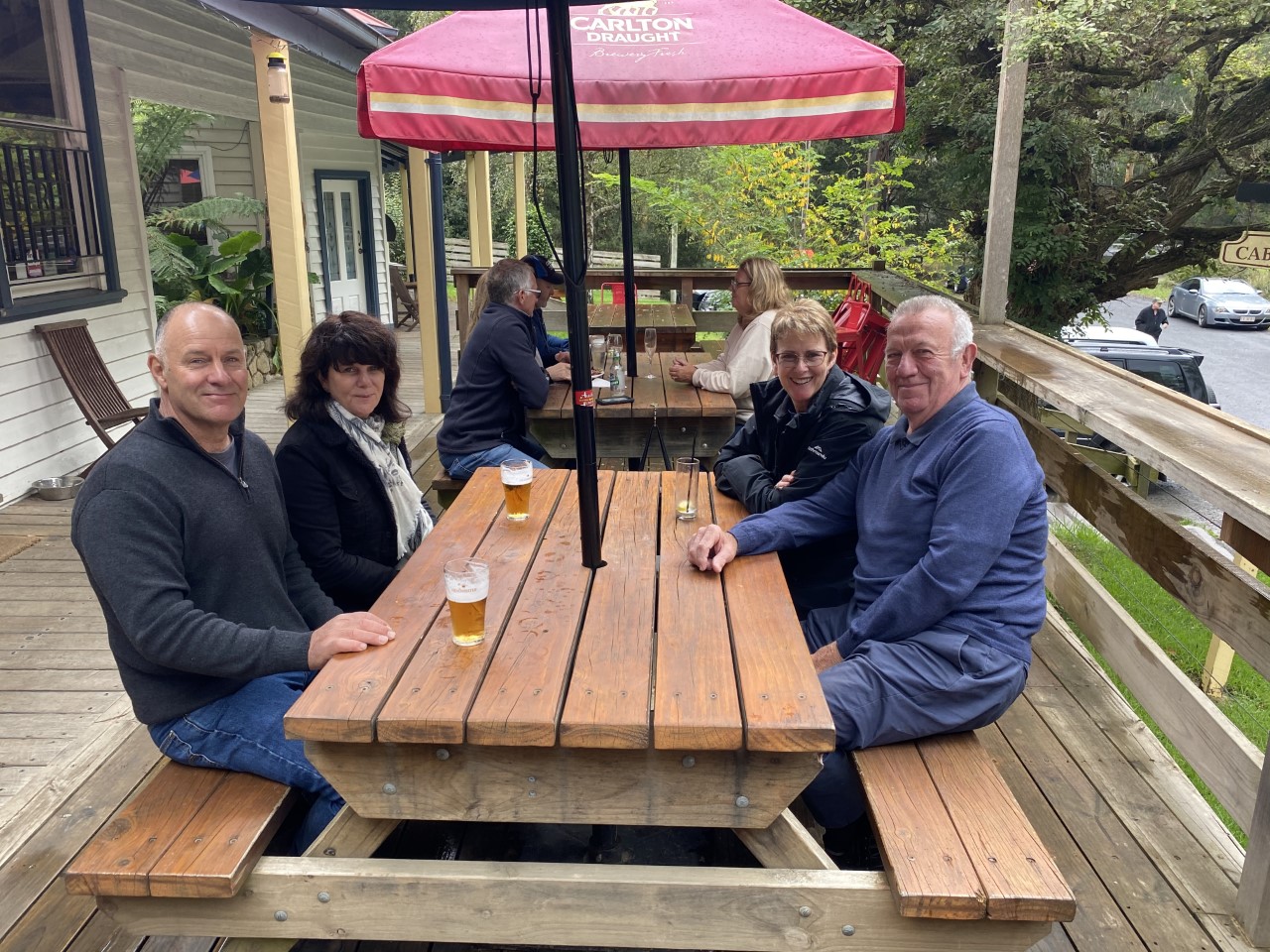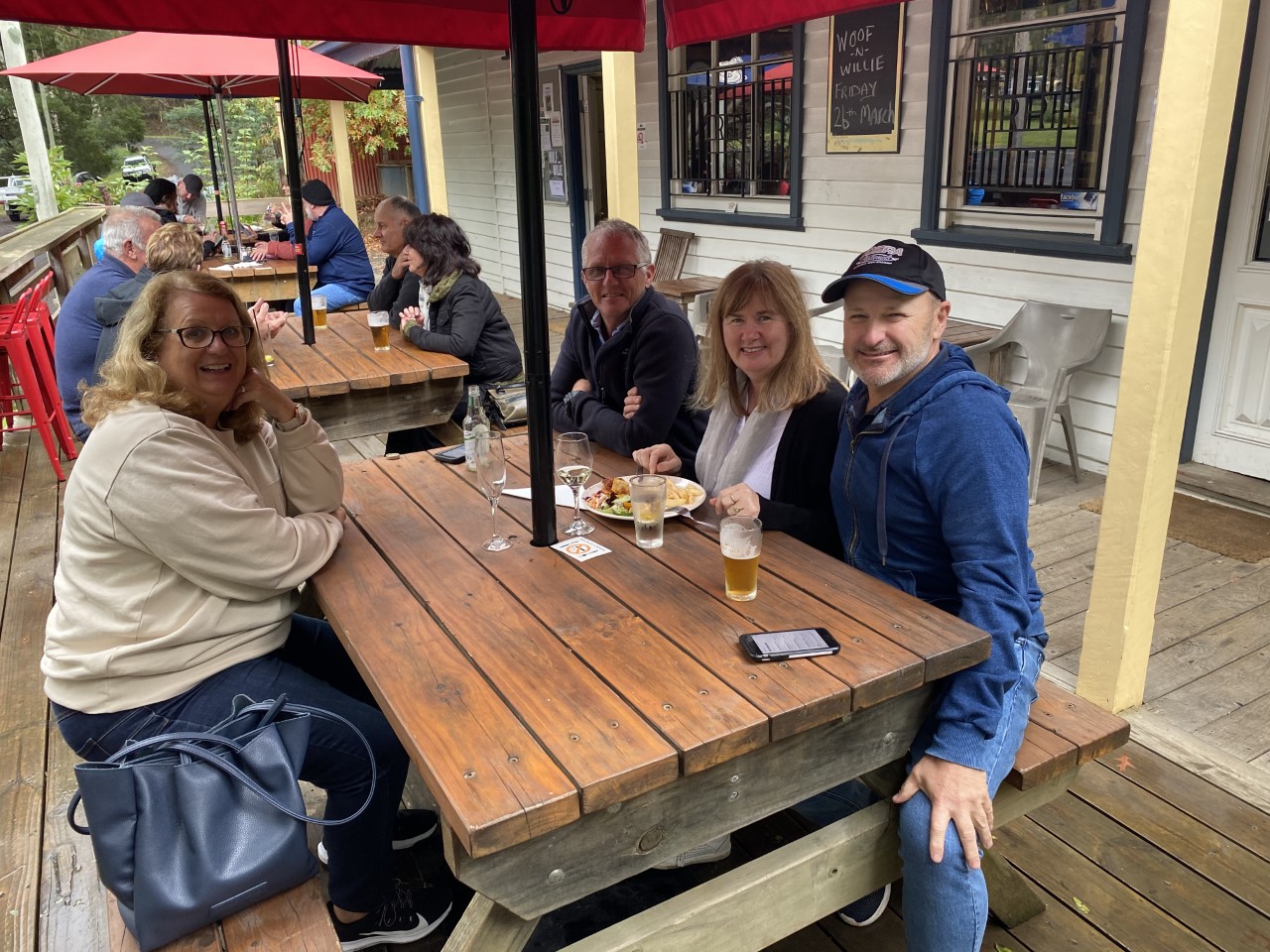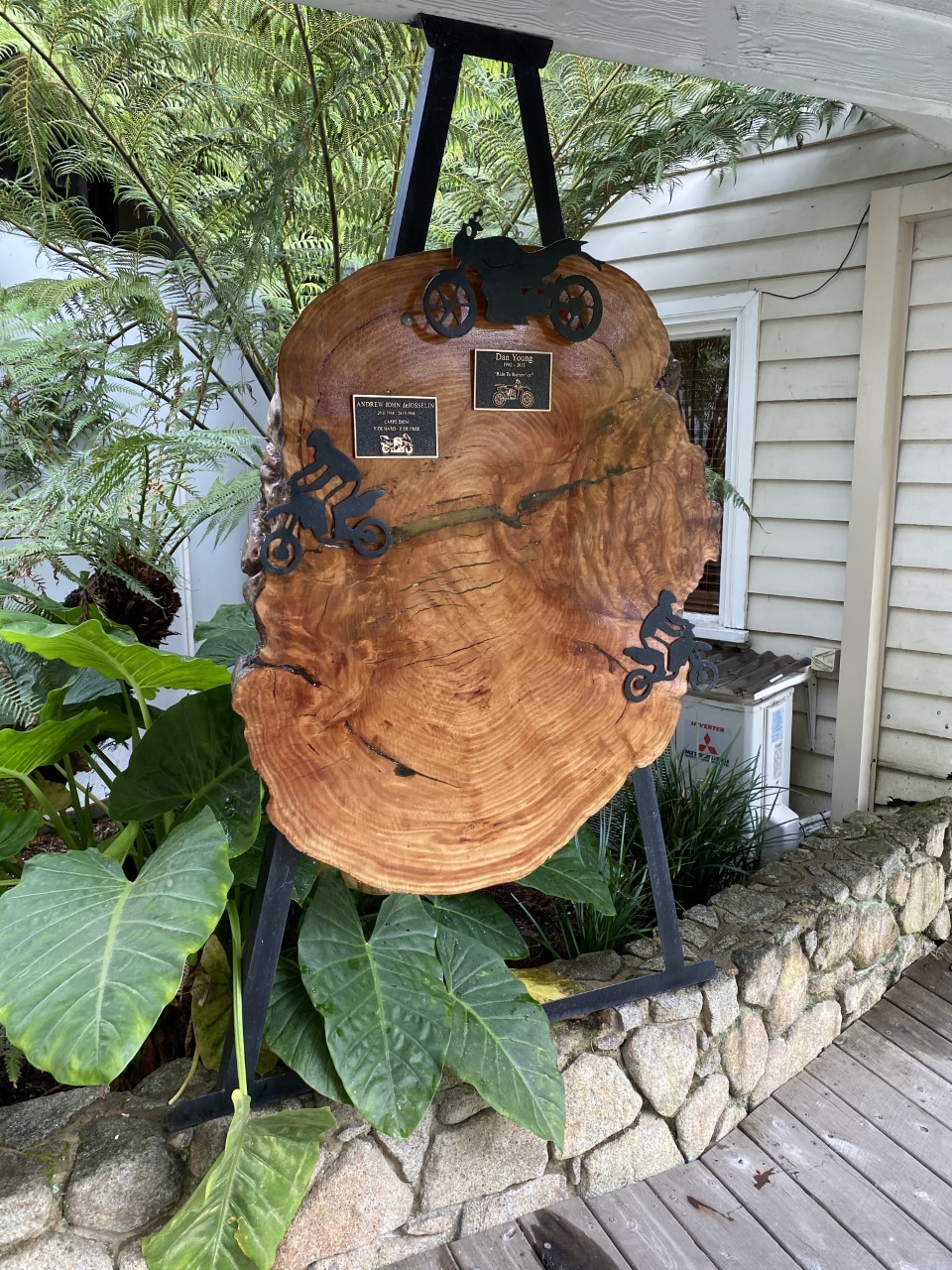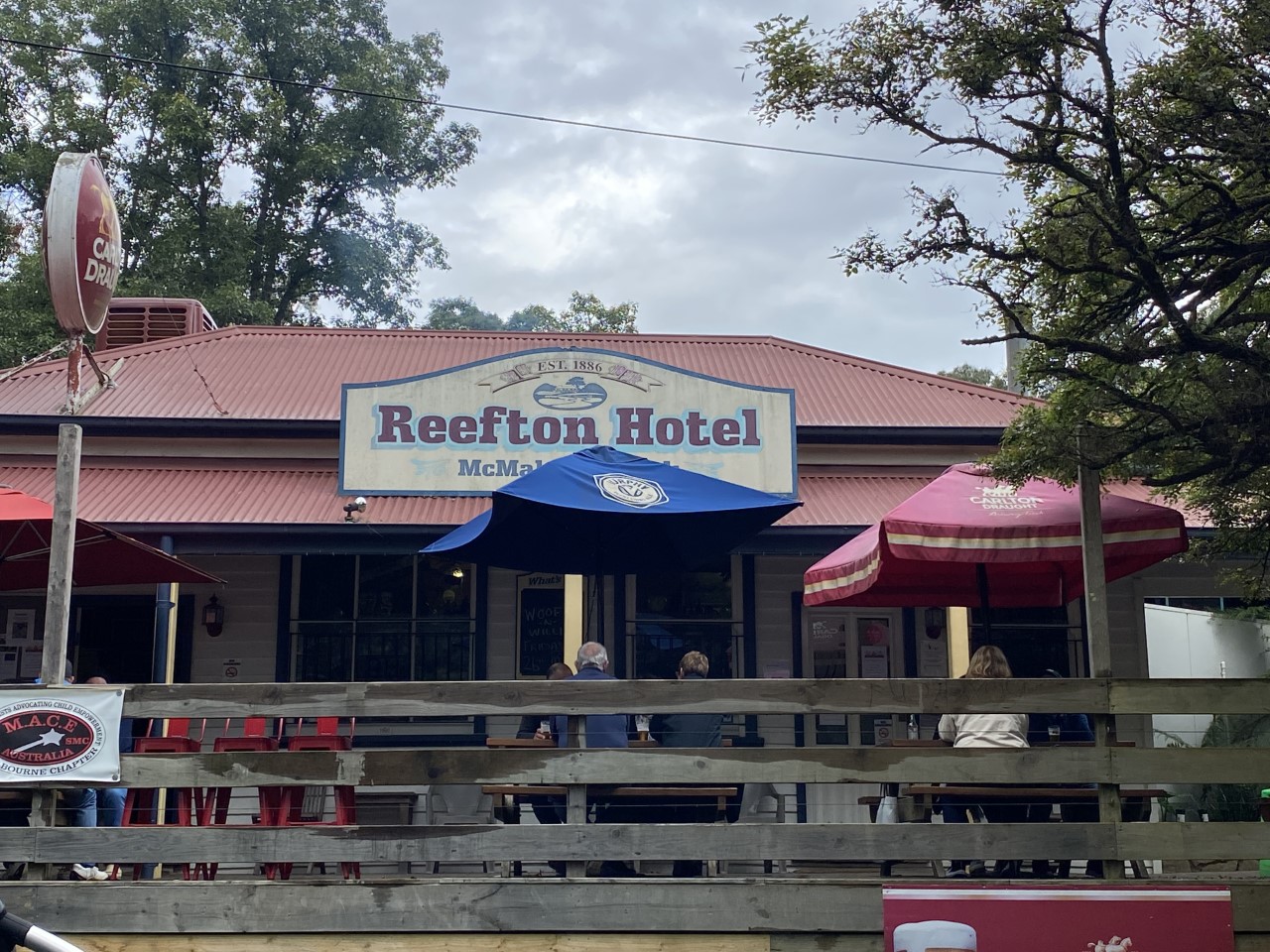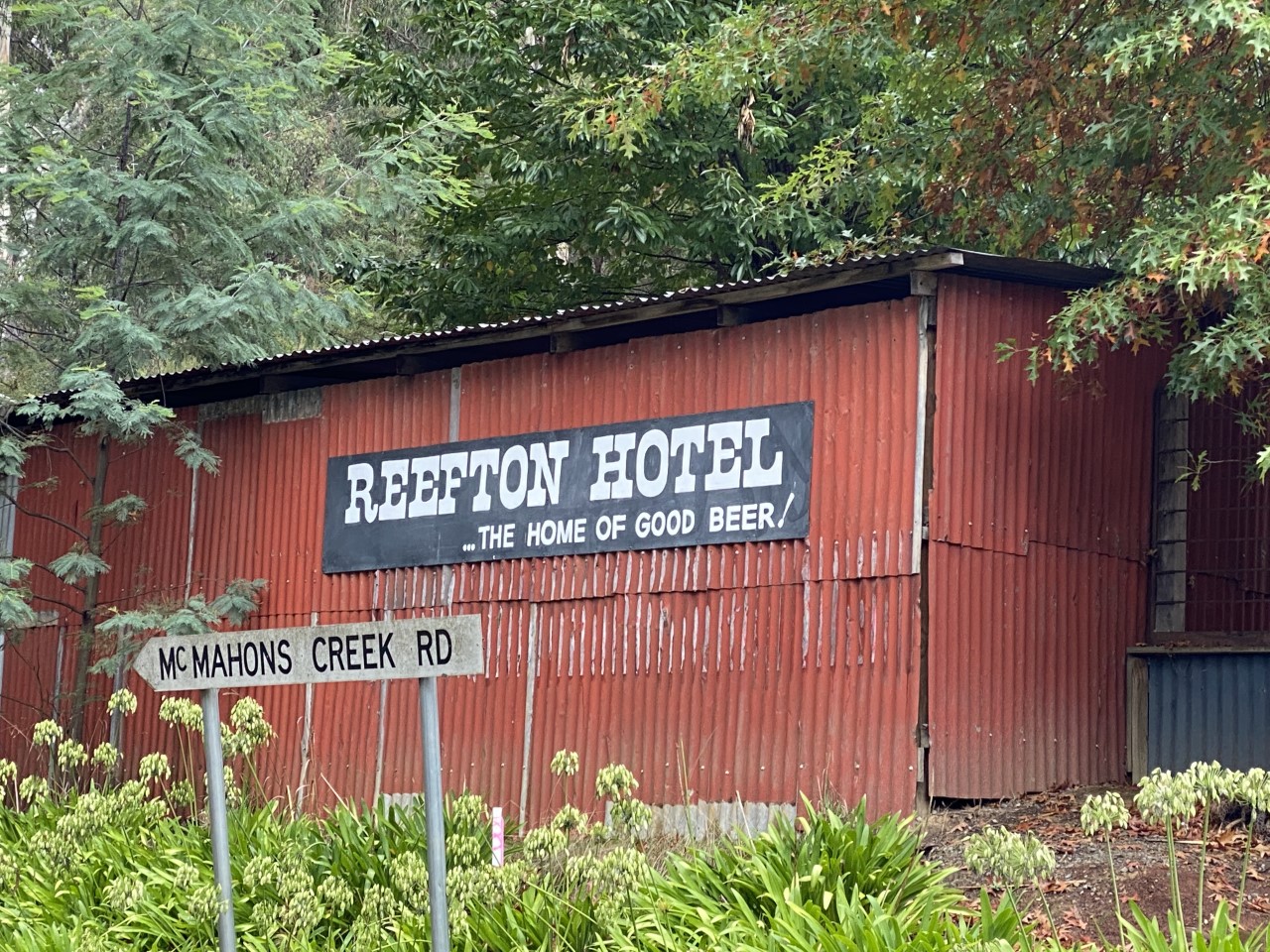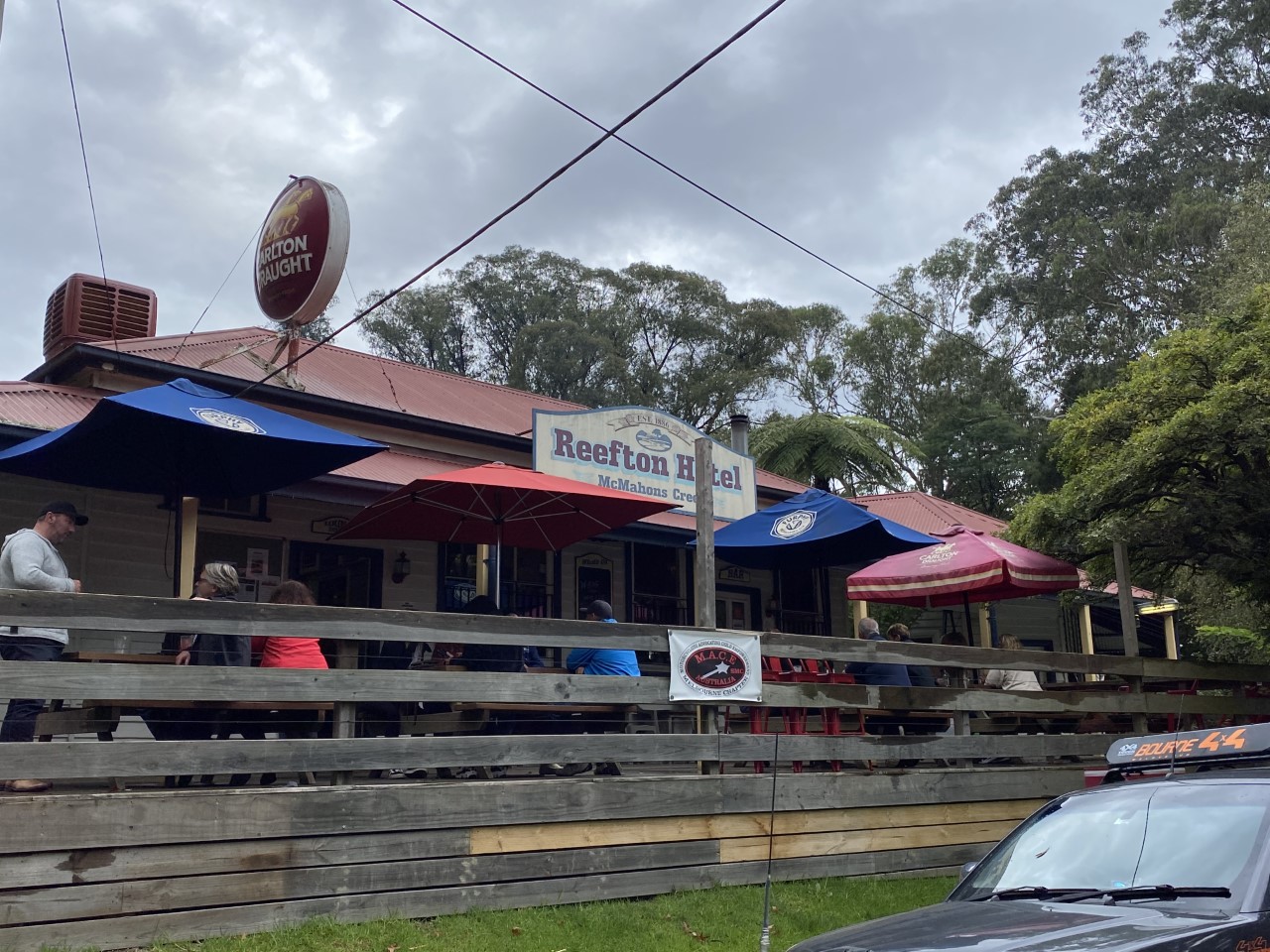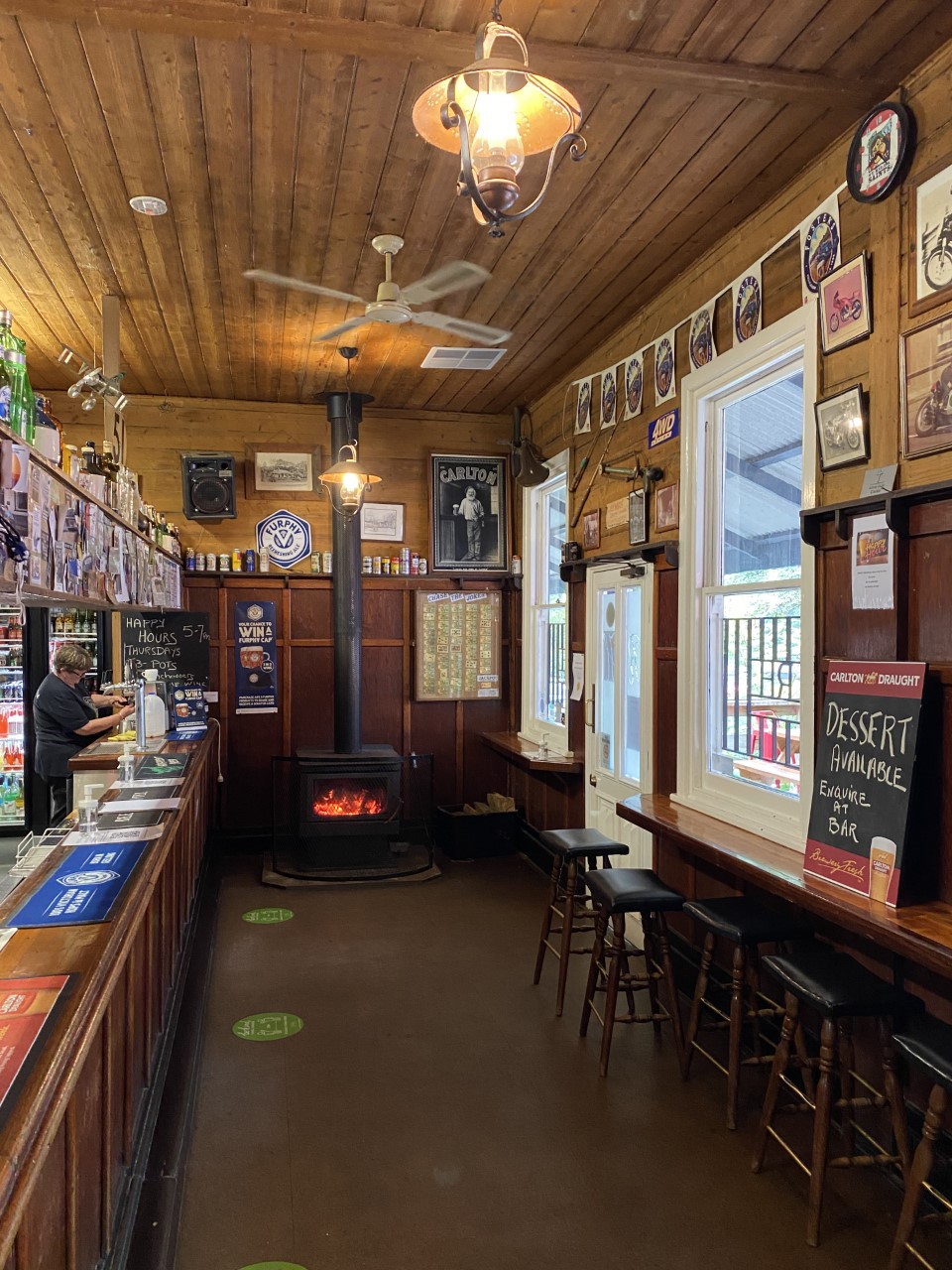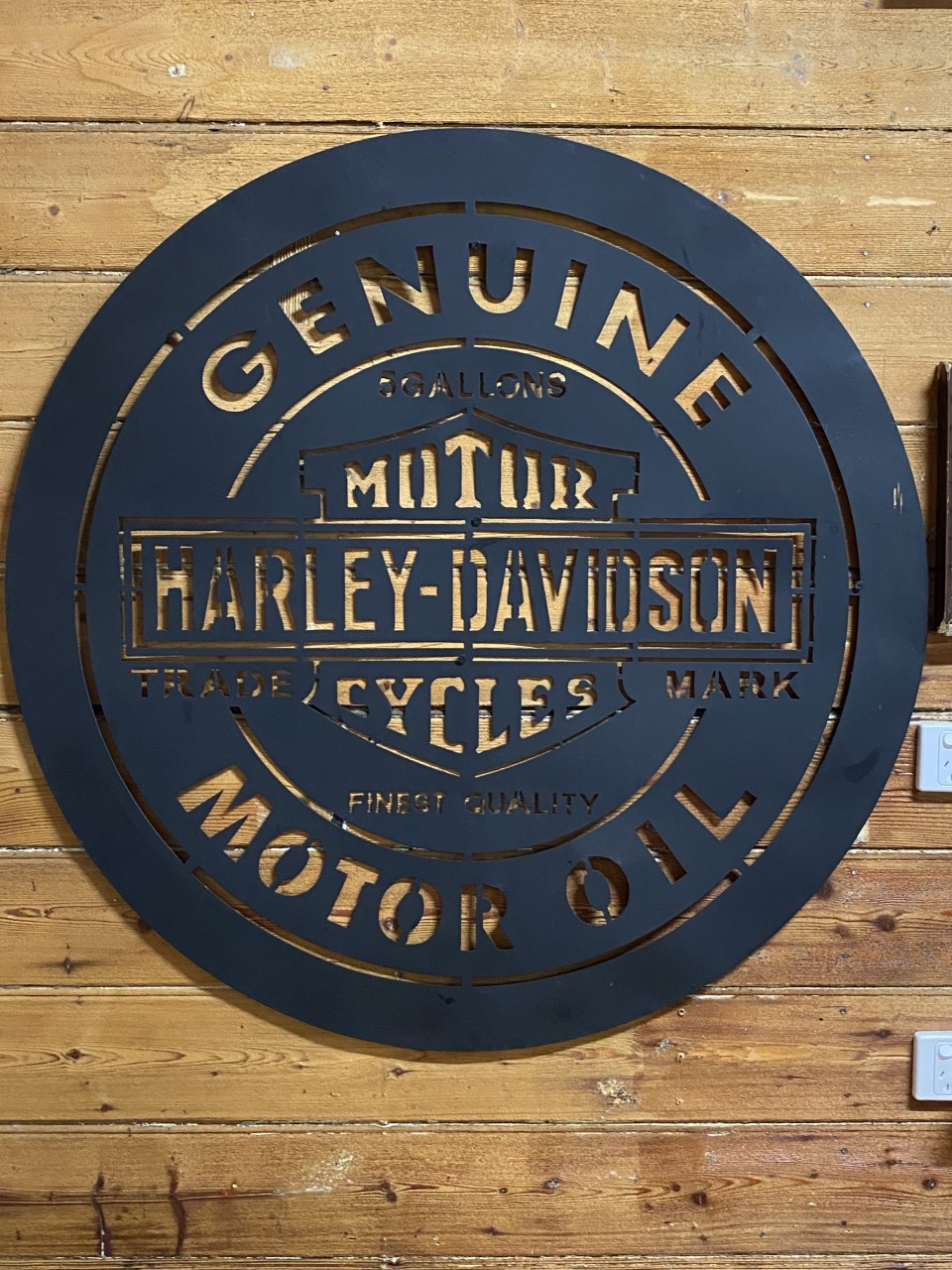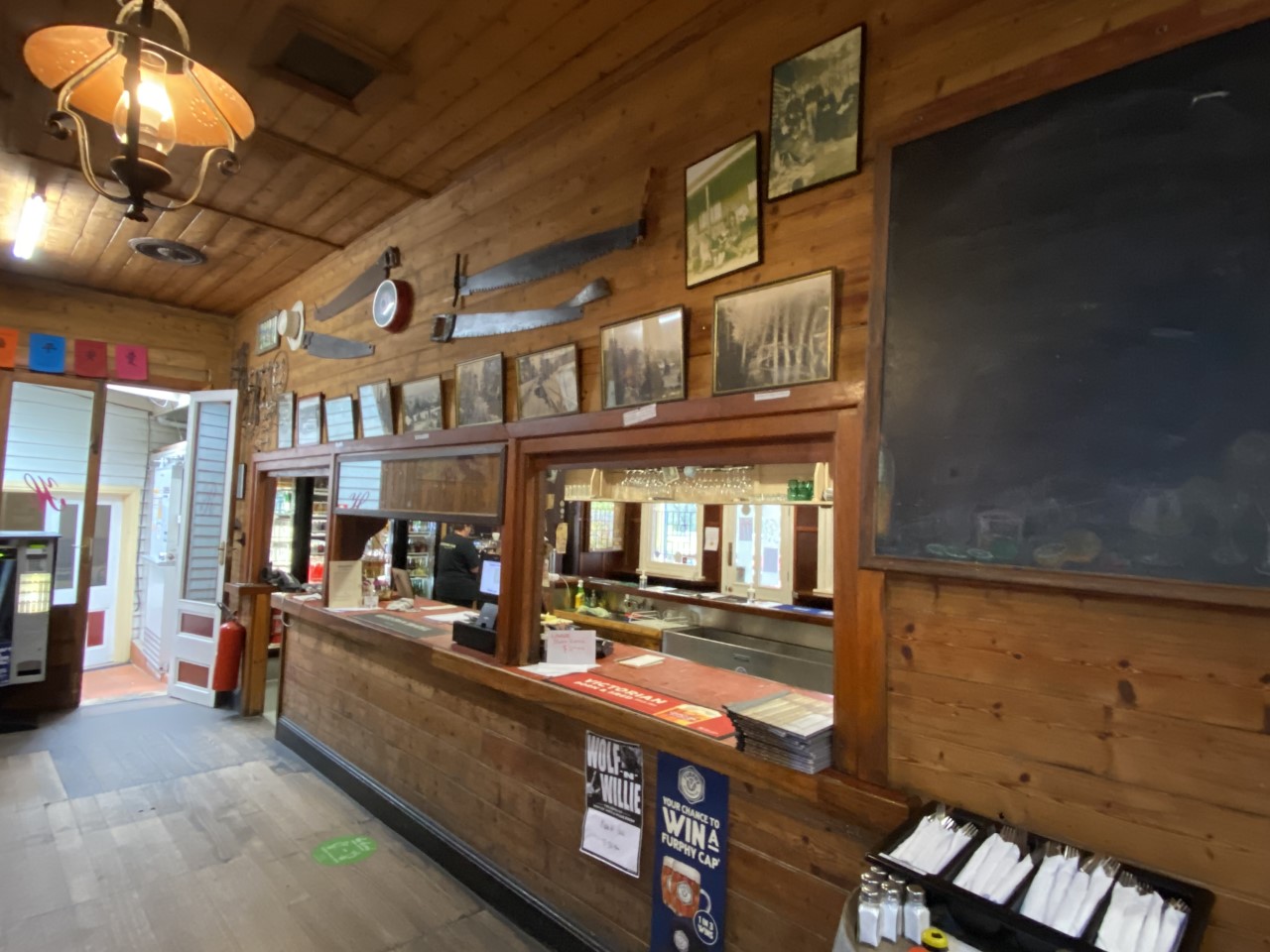 ---
<< More News Items >>
If you have any questions about any news items please Contact Us