Cobra Car Club of Victoria
Feature Car!
CCCV has over one hundred active members, here is some detail on a selection of our rides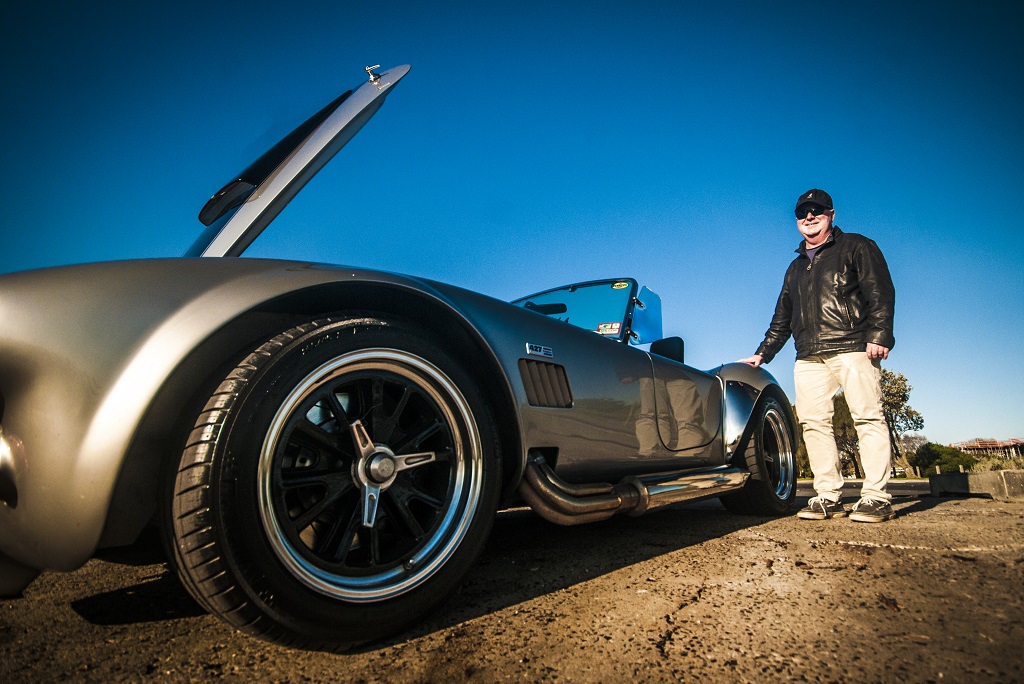 | | |
| --- | --- |
| Owner: | Tony |
| Buy or Build: | Buy |
| Year: | 1998 |
| First Registered: | 1998 |
| Kit: | Robnell |
| Motor: | 5.0L Windsor, Motec fuel injection system |
| Gearbox: | Tremec 6 speed manual |
| Exhaust: | Polished S/S working side pipes, 6-inch dia. |
| Front Suspension: | Eibach springs over 2 way adjustable Koni racing dampers |
| Rear Suspension: | Eibach springs over 2 way adjustable Koni racing dampers |
| Wheels: | 17-inch Hallibrand Replica alloy wheels fitted with Kumho tyres |
| Chassis | Steel space frame, body shell Kevlar/Fibreglass mixture |
| Paint: | Silver with Black stripes |
| Interior: | Black leather seats with all black interior, including the dashboard |
| Favourite feature of the car: | The sound from those side pipes !! |


Why a Cobra?
There are many answers to this question, but I think the best answer is on the front page of a magazine I read a few years ago. Cobras can be summed up in three words; Style, Sound and Speed. I saw my first Robnell in the late 1990's – and I've been smitten ever since. I flew to Sydney to test drive a Robnell that was for sale about 10 years ago. That experience was exhilarating and from then on I was determined to own a Robnell, although I simply couldn't afford one at that time. Then an opportunity came up about 6 years ago when Duttons had one for sale. I remember ringing my accountant and said "can I afford this". He ummed and arred for a while and I said "that's close enough for me" So I bought it; it remains one of the best decisions I have ever made.

What have you done to the car?
The interior of the car (seats, doors, dash and flooring) has been changed from maroon to black to match the black strip over the body and the black Hallibrand wheels. Rob Darnell at Robnell Concours then did a stack of work on the motor, suspension, cooling and exhaust system to bring it right up to scratch and made it "track day" ready. I've had it at Sandown and, in the hands of a professional driving instructor, experienced it's real performance. Needless to say, it scared the life out of me, but it is good to know what the car is capable of and what my own limitations are in terms of handling that performance capability. Since then I have had the car regularly tuned/serviced by Paul Cruickshank, including a complete re-build of the clutch and braking system and an upgrade of the suspension system. The car handles beautifully, whether in city traffic or out on the open road.

What do you like doing with your car the most?
Like most owners – driving it anywhere and everywhere, especially with my grandchildren and other family and friends. It's also great to drive in groups with other Cobras and their owners, but given I now work and live in the Middle East, the opportunity to drive the car is limited to when I get home on R&R's. Those driving occasions are treasured!!!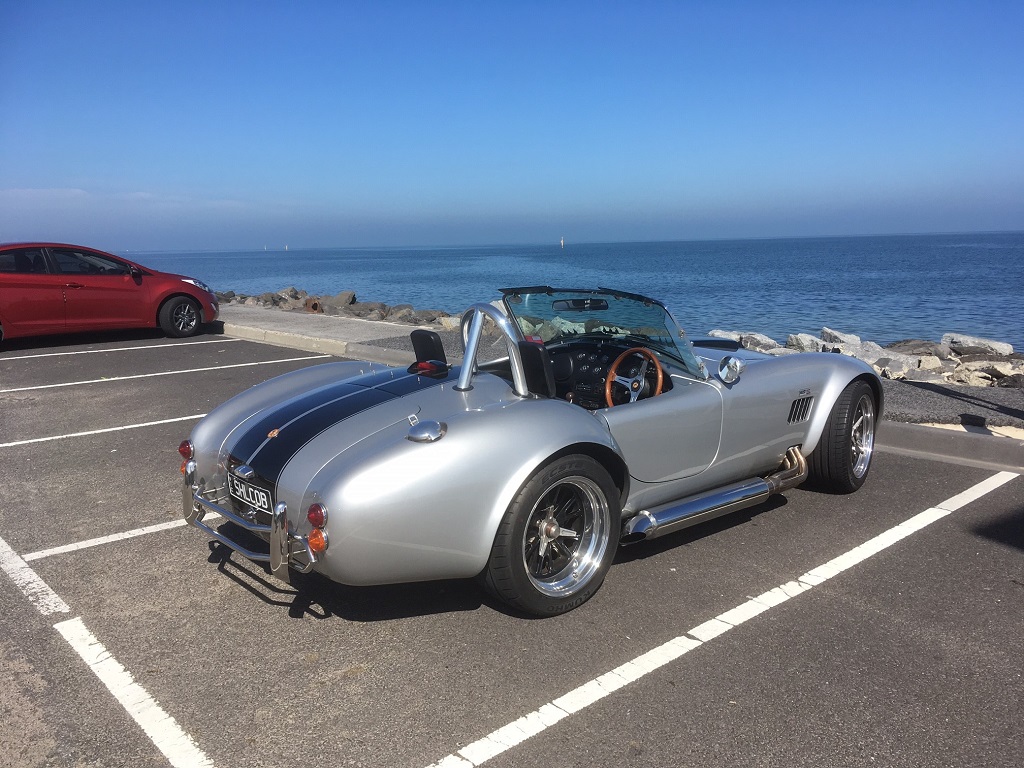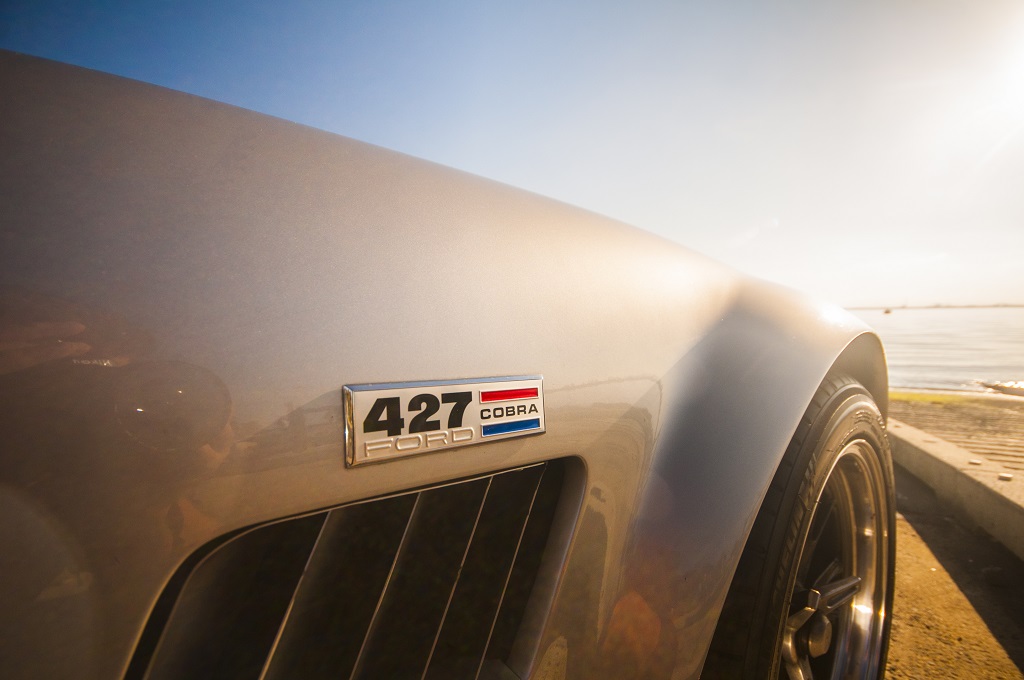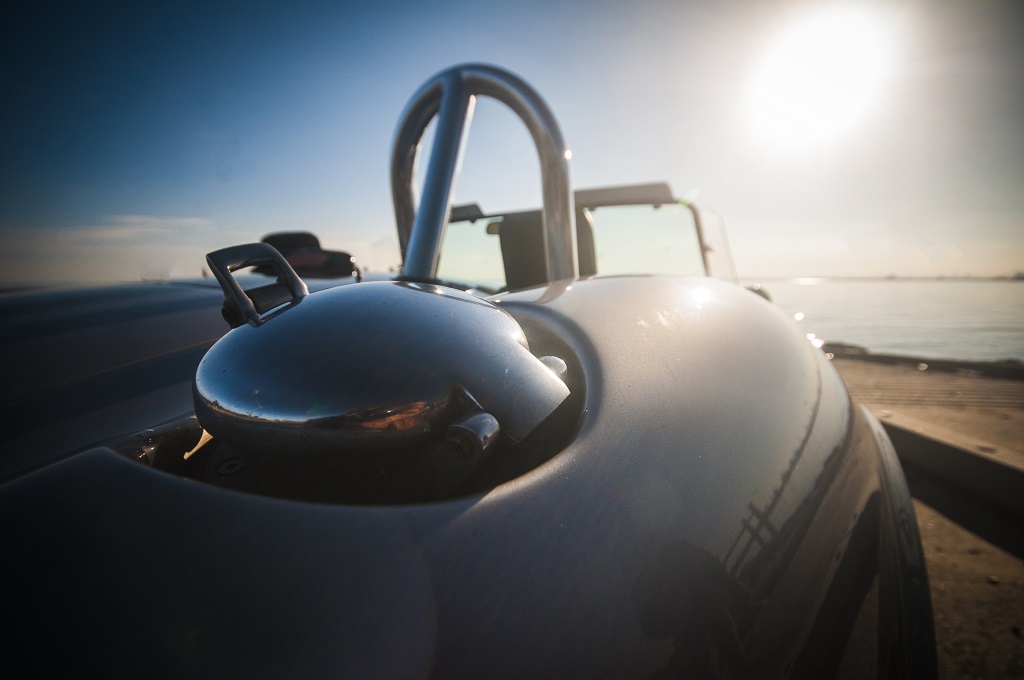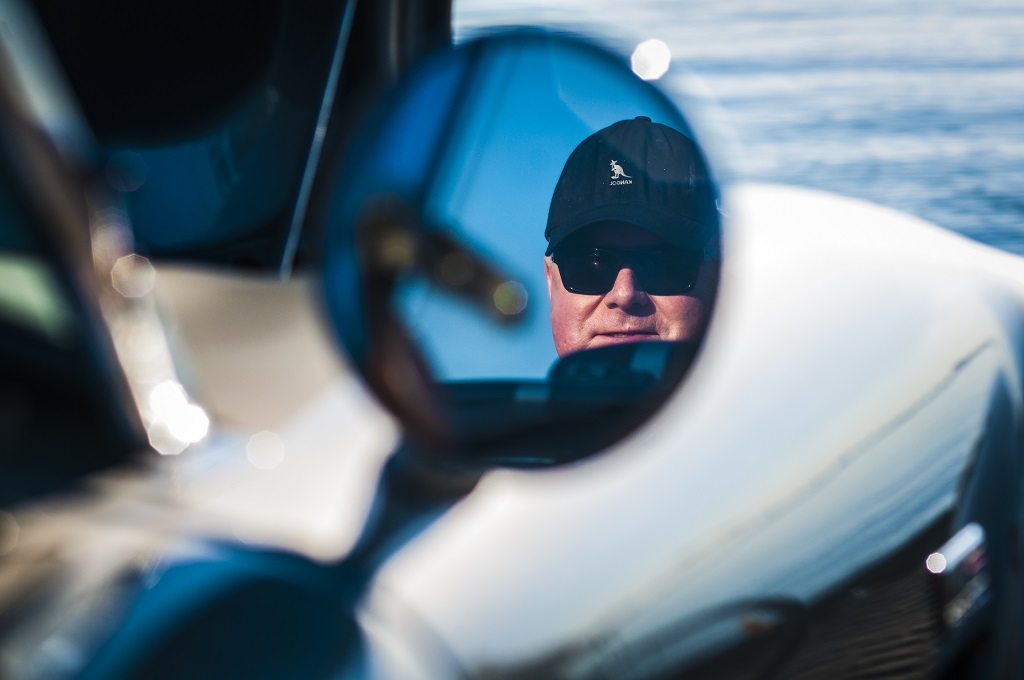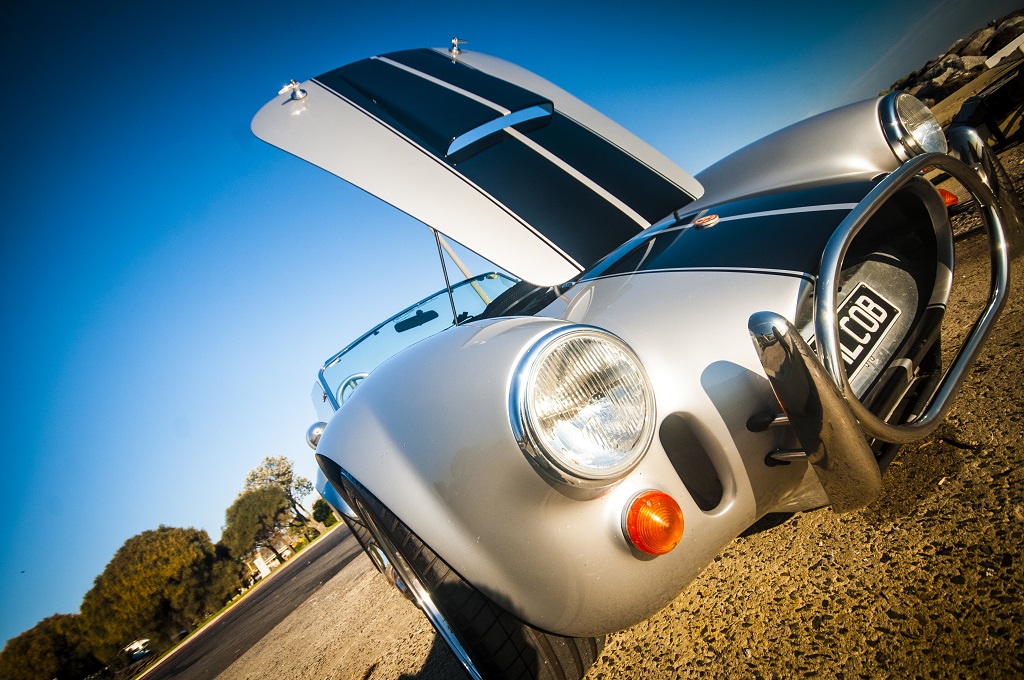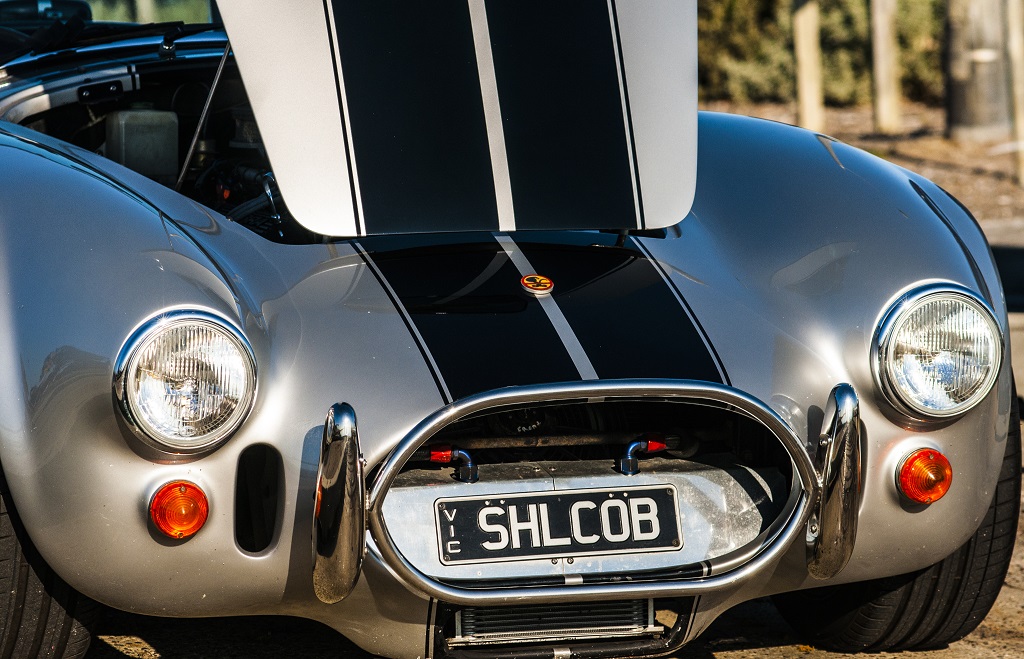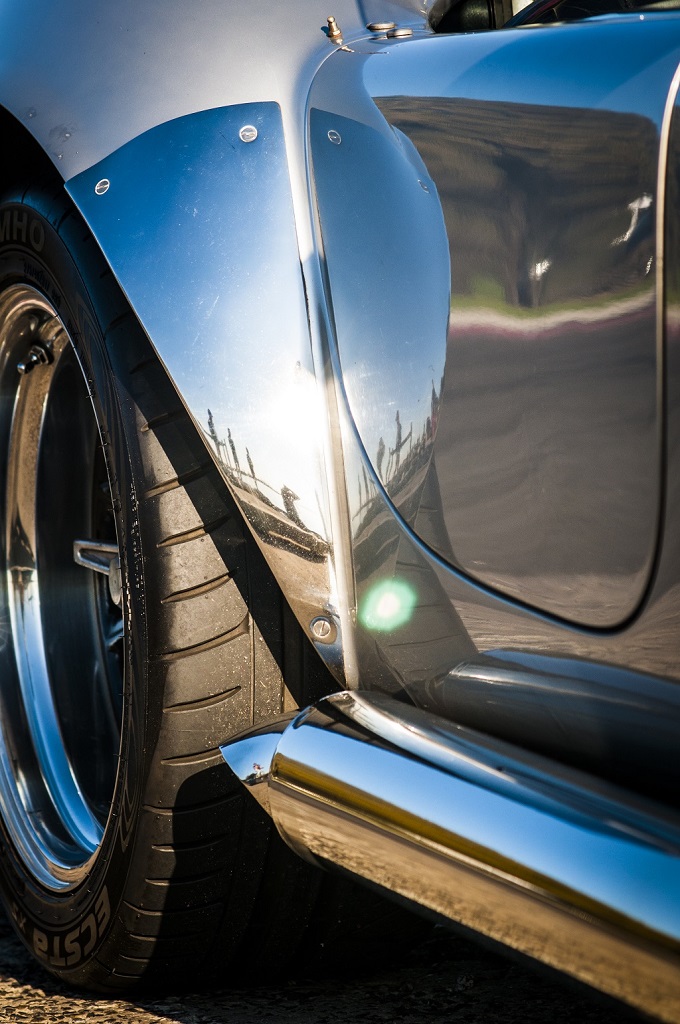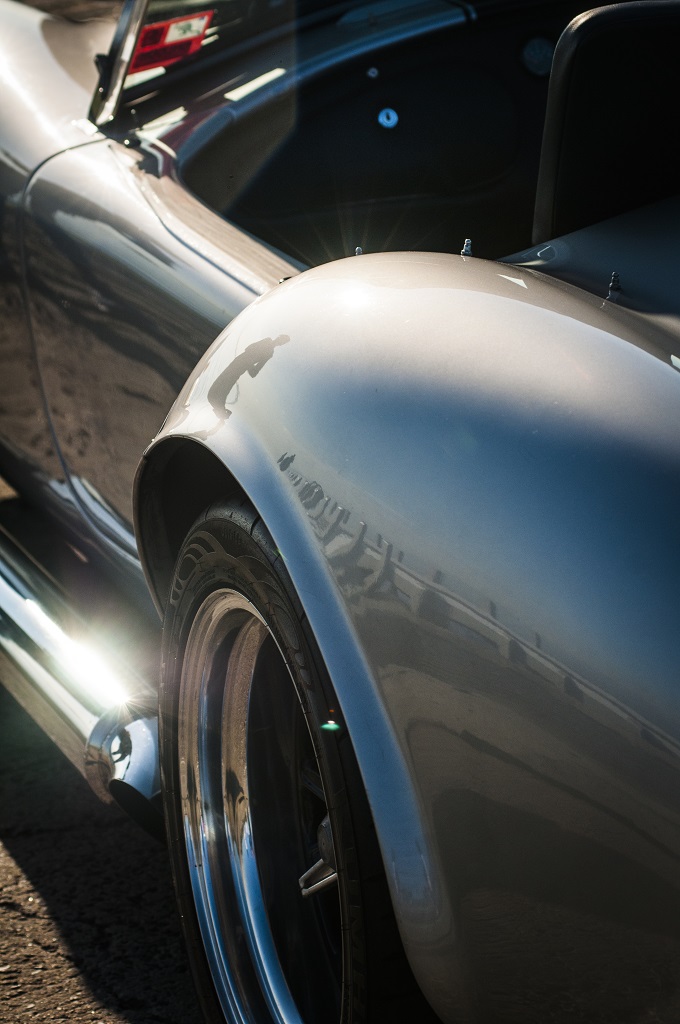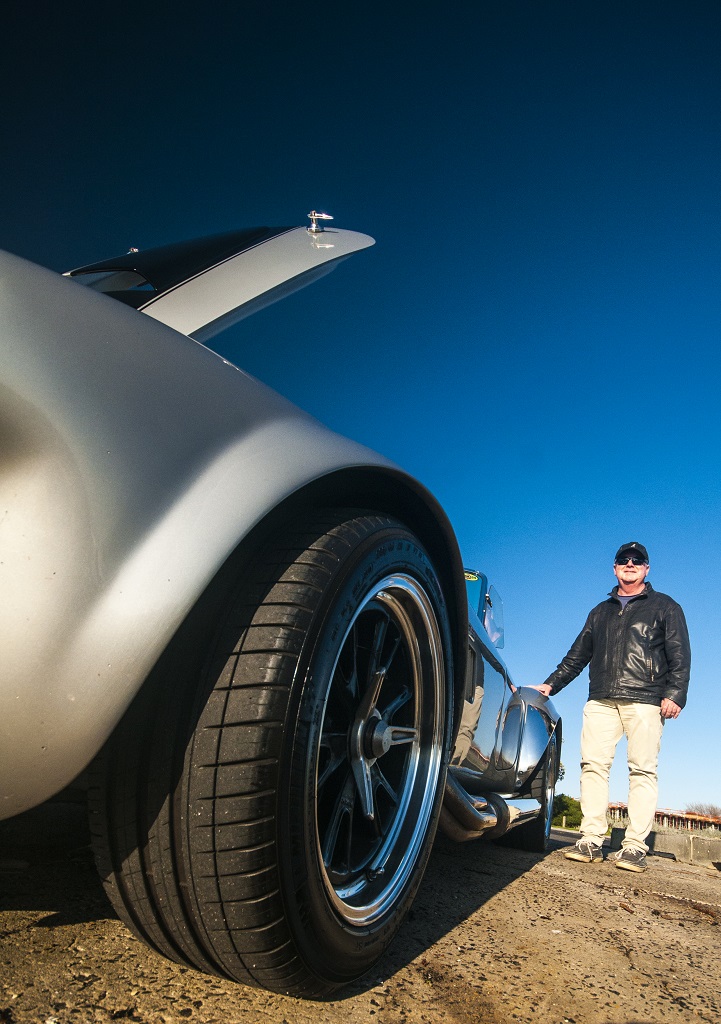 ---