Cobra Car Club of Victoria
Feature Car!
CCCV has over one hundred active members, here is some detail on a selection of our rides
| | |
| --- | --- |
| Owner: | Guy |
| Joined CCCV: | 2012 |
| Lives in: | Melbourne |
| Buy or Build: | Build |
| Year: | 2016 |
| First Registered: | 2016 |
| Kit: | Absolute Pace |
| Motor: | 6.0L L77 GM |
| Gearbox: | 6 speed manual Tremec TR6060 |
| Exhaust: | 2 ˝" stainless steel undercar |
| Front Suspension: | Absolute Pace Custom Billet Aluminium |
| Rear Suspension: | Absolute Pace Custom Billet Aluminium |
| Wheels: | 15 inch Trigo halibrand replica fitted with Mickey Thompson S/T (295) |
| Chassis | Aluminium, semi-monocoque |
| Paint: | Dark Blue (or burple some call it!) Still in gelcoat. |
| Interior: | Leather in black, Custom retro gauges, Single Chrome roll bar, Mercedes carpet, Electric heated seats (for those cold Melbourne mornings). |
| Favourite feature of the car: | Engine bay finish and homemade airbox. |


Why a Cobra?
I love the retro, classic look and style. Eveyone, even non-car people, look and admire a Shelby Cobra; there's something about the shape I think that has universal appeal. Mostly I wanted to actually see if I could build a car. I'm not a mechanic, so it was a life challenge for me. I didn't want to restore something, or use heaps of donor bits, so the choice of kits includes nearly everything I needed.

What have you done to the car?
Apart from building the car? A few little things are "non-standard": LED lights for courtesy door lights and interior "mood" lighting; engine bay lighting; polished stainless air intake and aluminium OTR airbox; electric heated seats; Bluetooth stereo and handsfree (hah!); automatic head light sensor controls. The body is gelcoat finished still (no paint required!) – I might eventually paint it but I'm enjoying using it without fear of scratches for now.

What do you like doing with your car the most?
Driving it. Anywhere. Everywhere. I drive it to work sometimes (on nice days), breakfast meet-ups with the club, club socials, or take my wife and kids (one at a time!) for coffees in the hills. I've also had a few noob laps on racetracks with it too – it goes alright!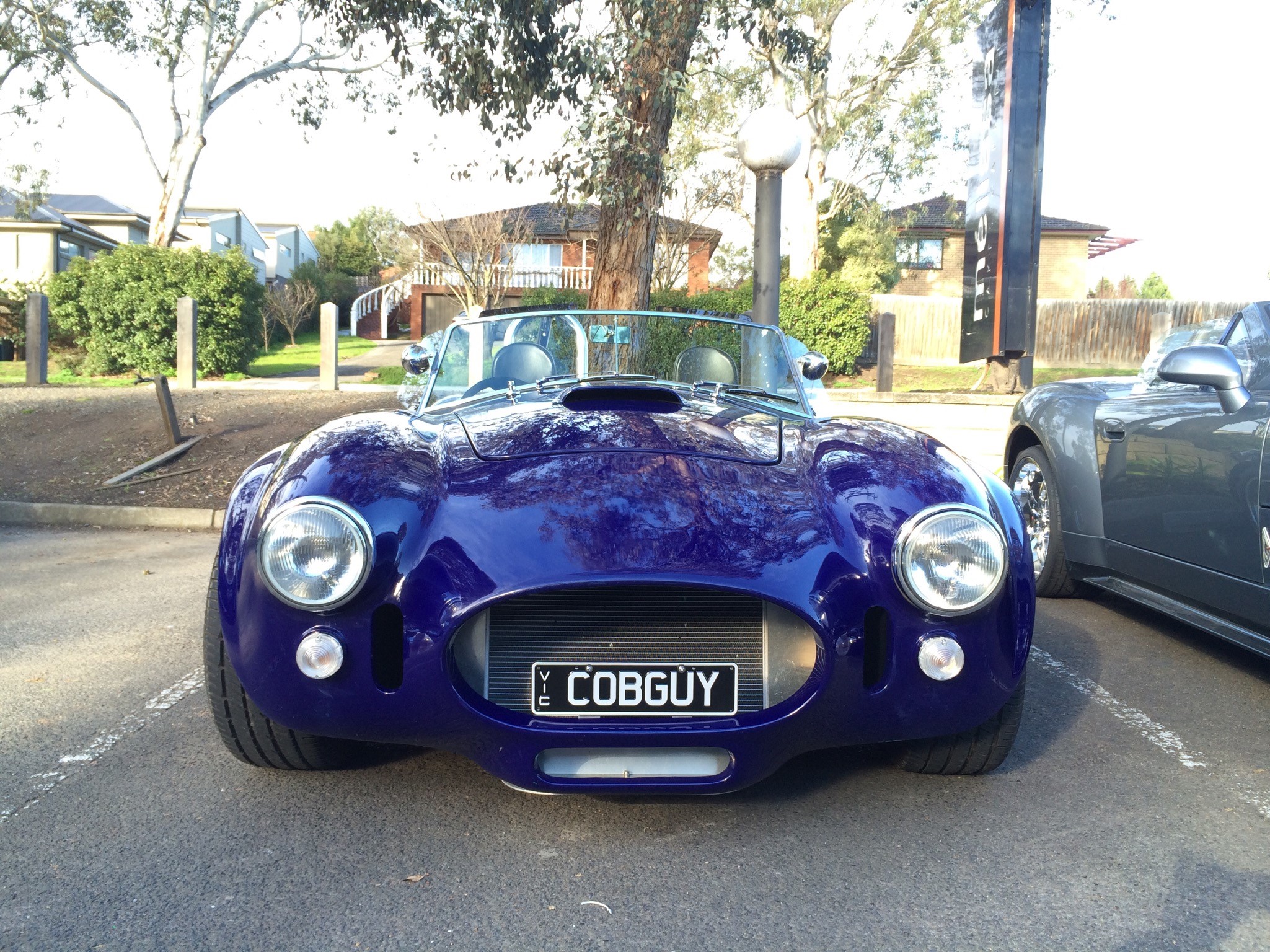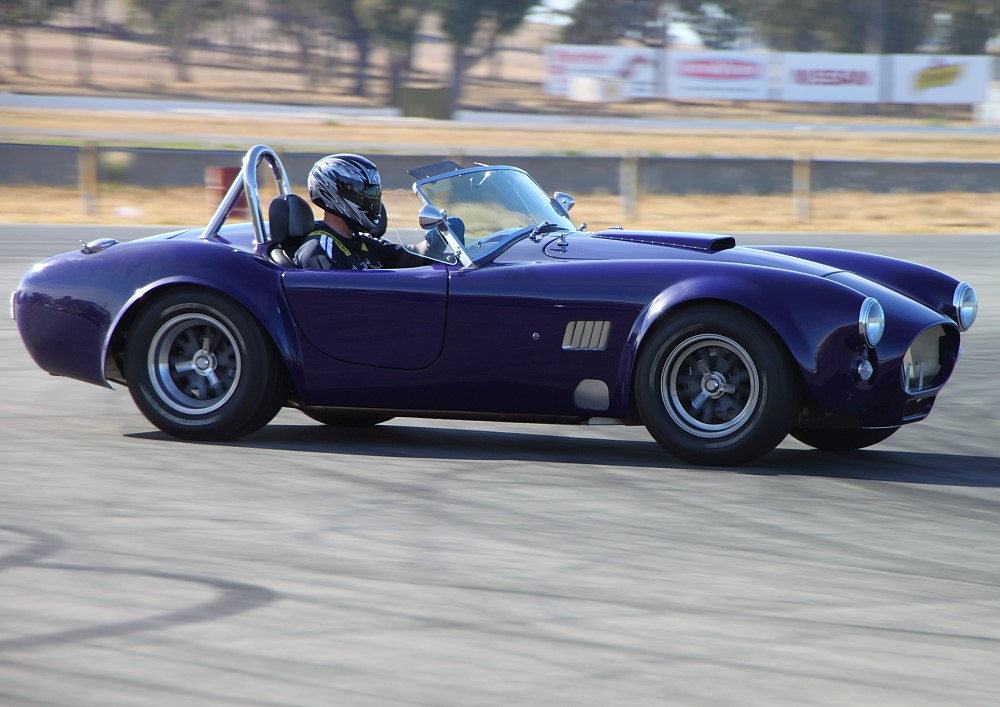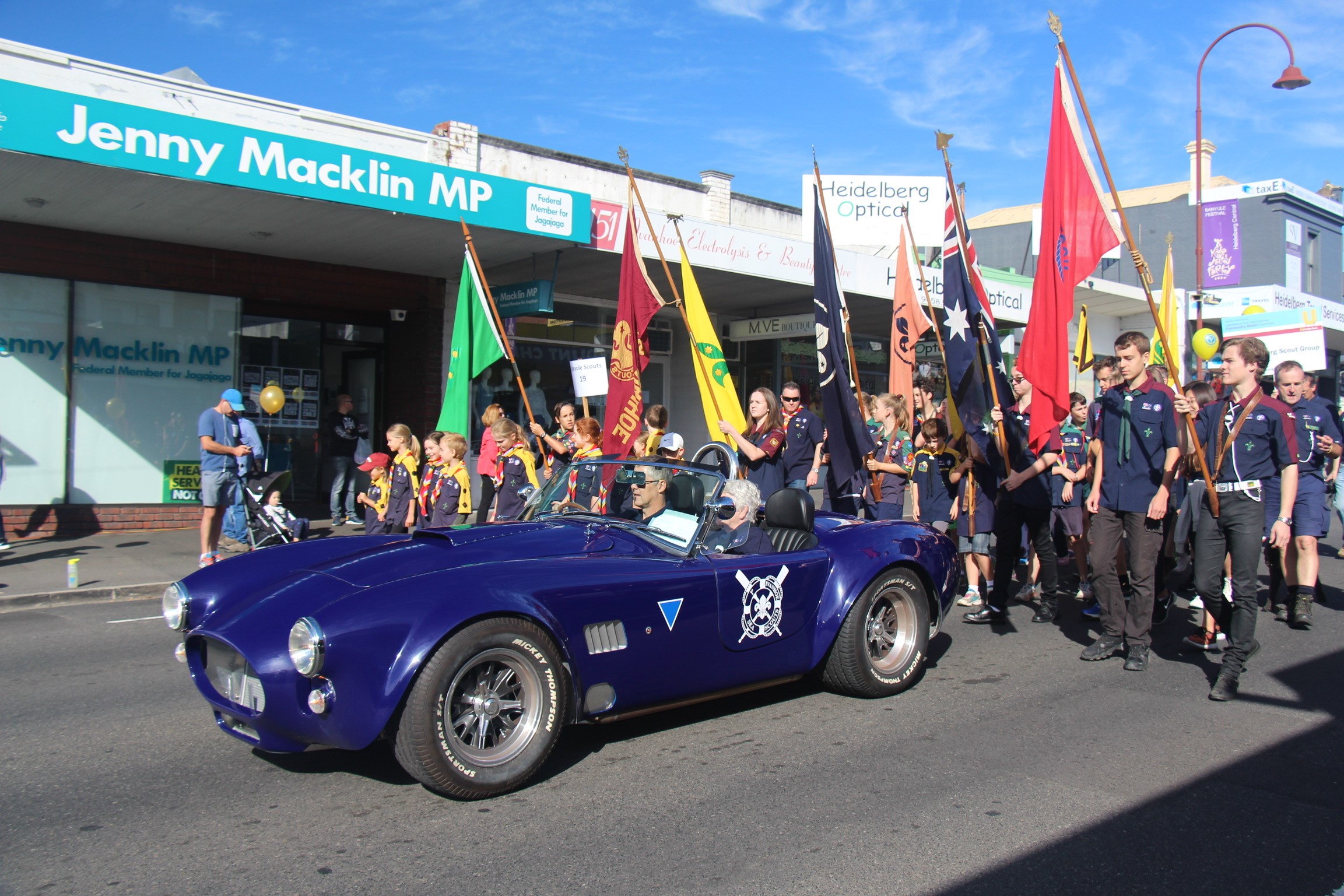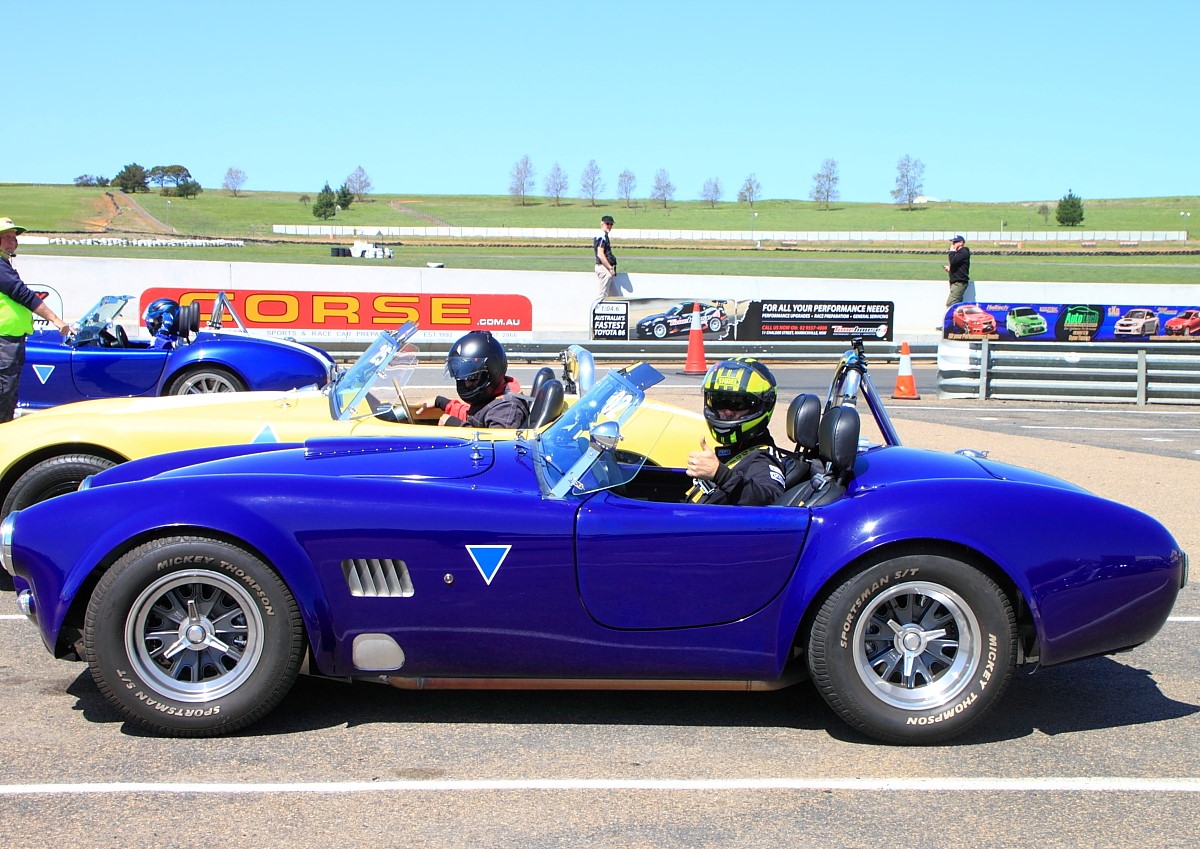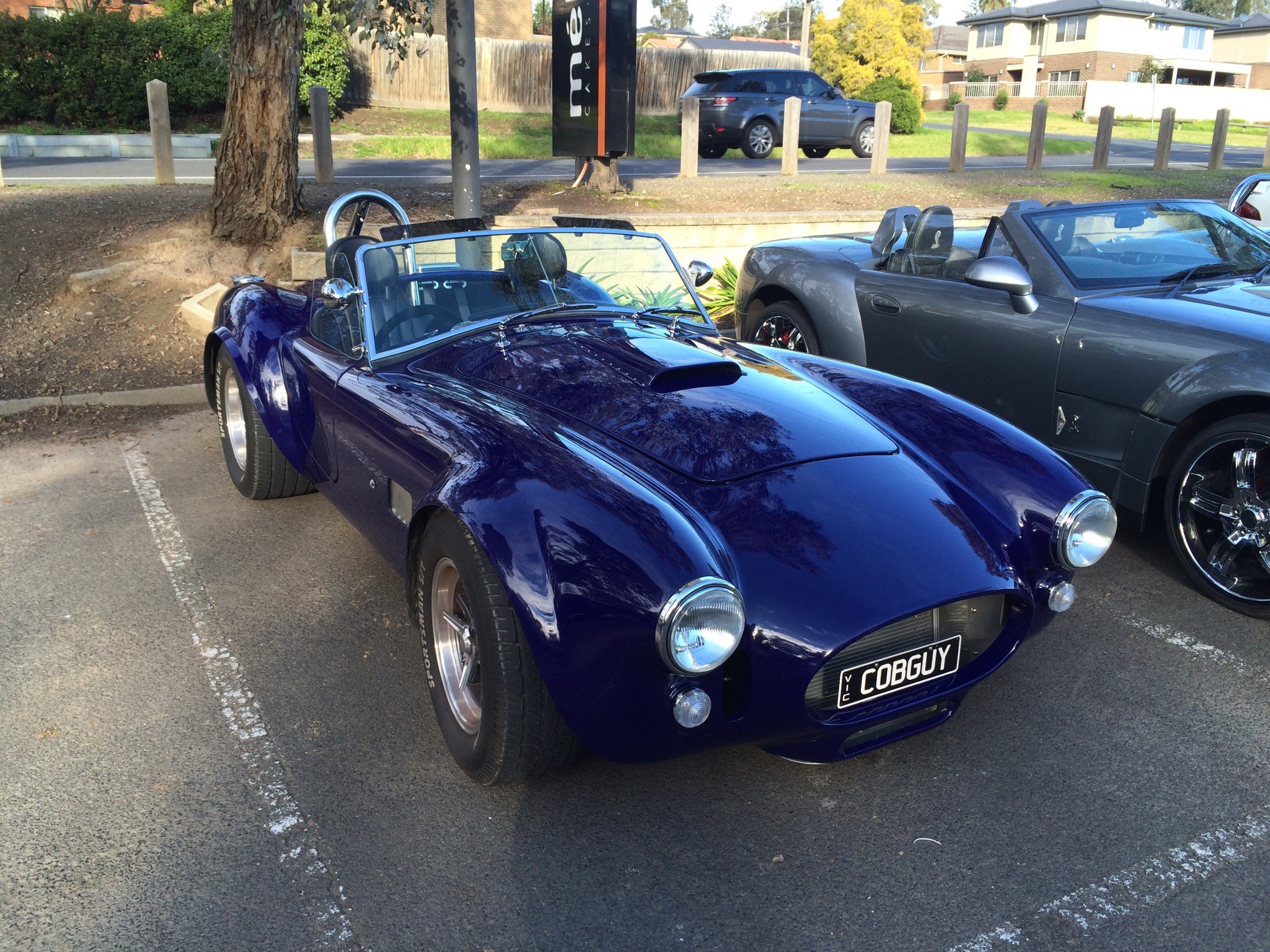 ---