Cobra Car Club of Victoria
Feature Car!
CCCV has over one hundred active members, here is some detail on a selection of our rides
| | |
| --- | --- |
| Owner: | Craig |
| Joined CCCV: | 2007 |
| Lives in: | Mornington Peninsula |
| Buy or Build: | Buy |
| Year: | 1987 |
| First Registered: | 1997 |
| Kit: | RMC |
| Motor: | 302 Windsor |
| Gearbox: | C-10 |
| Front Suspension: | Jaguar |
| Rear Suspension: | Jaguar |
| Wheels: | 15 inch Dragways with Avon rubber |
| Paint: | Maroon with Silver Stripe |
| Interior: | White |
| Favourite feature of the car: | Gauges on the bonnet |


Why a Cobra?
When I was 14 I went for a ride in a Robnell, from that day onwards I swore I'd own one. I sold my beloved SL/R Torana, and after 5 years of whinging I saw a cobra for sale in Newcastle and bought it sight unseen, I know crazy... I love the shape and styling...its timeless, so many Cars from the 50ís and 60ís possess this. Itís also one of the rare cars my wife (bec) likes which makes it so much easier to own and enjoy with Bec.

What have you done to the car?
Ive driven the car as much as possible since I've owned it, 40,000K now on the clock. The car was rebuilt in 2008, havenít really changed anything besides the rear roll bars since. I just keep driving it, been very reliable for me to date touch wood!! Best thing I did was put some decent rubber on it, what a difference...

What do you like doing with your car the most?
Certainly getting out every weekend if possible, I love heading to Flinders through the windy roads and having a beer at Flinders Hotel, love exploring new areas to drive. One of my favourite roads would be Hotham to Omeo, those big sweepers are so much fun, and now, the Sideling range in Tassie, would be my favourite driving road in Aus to date.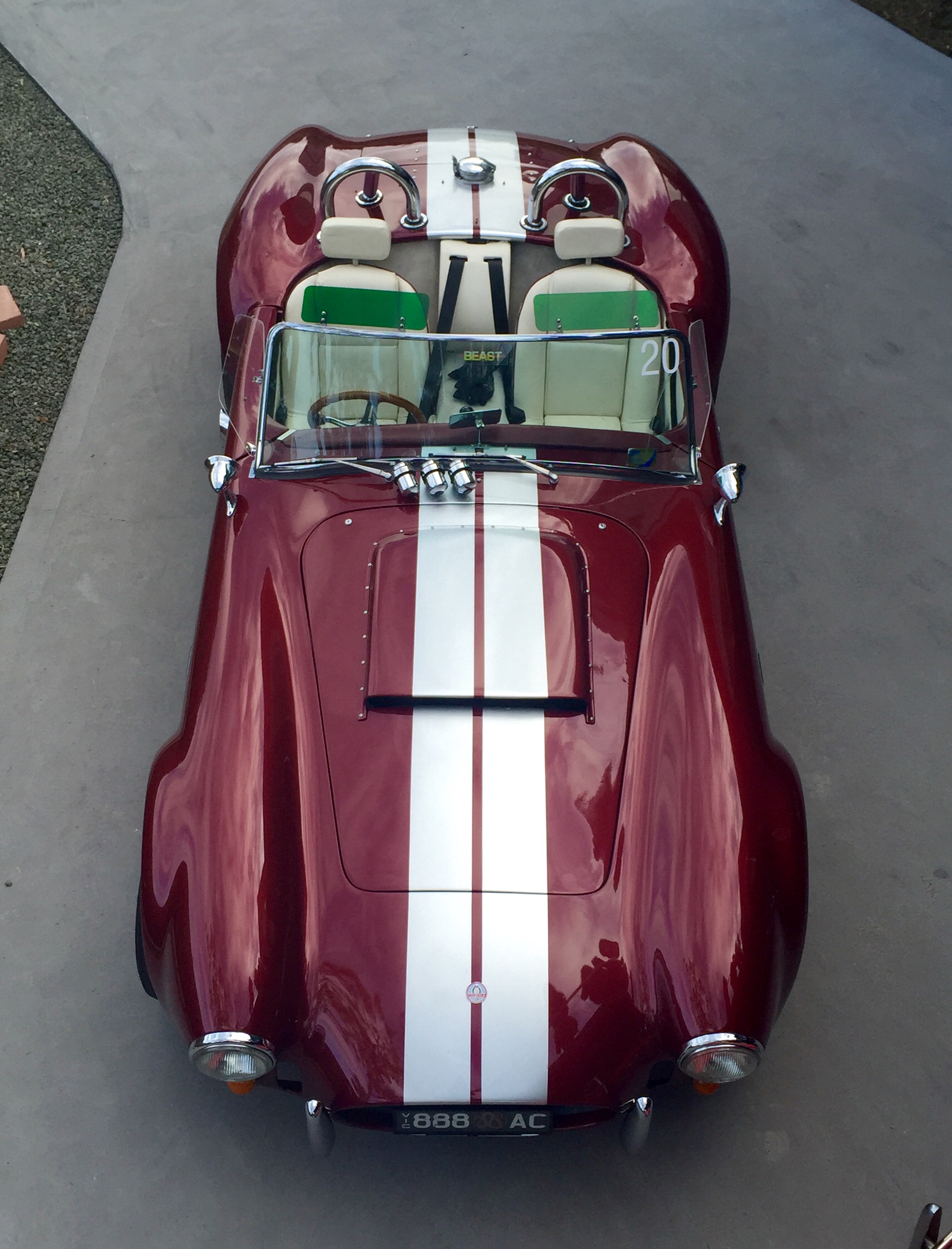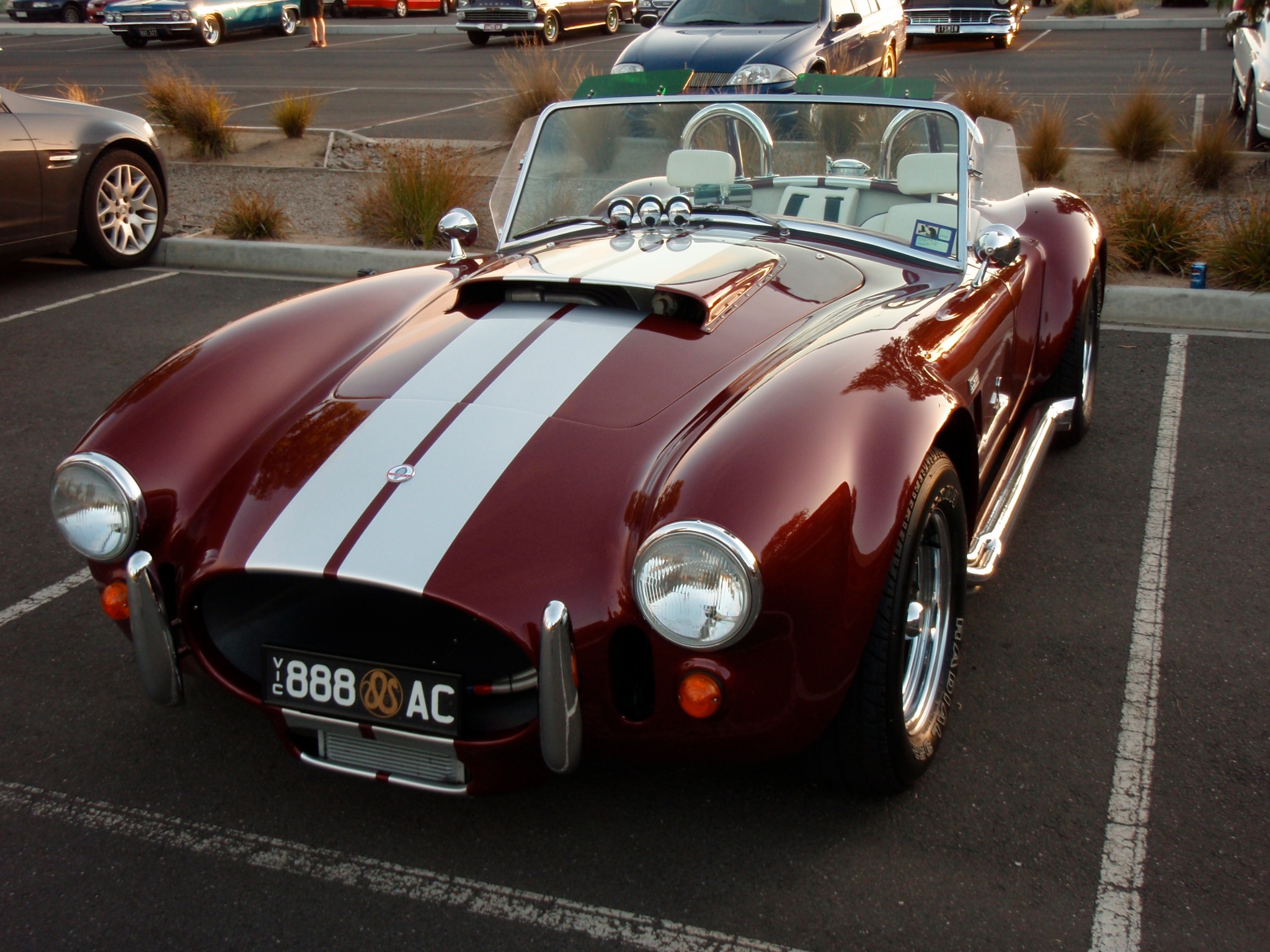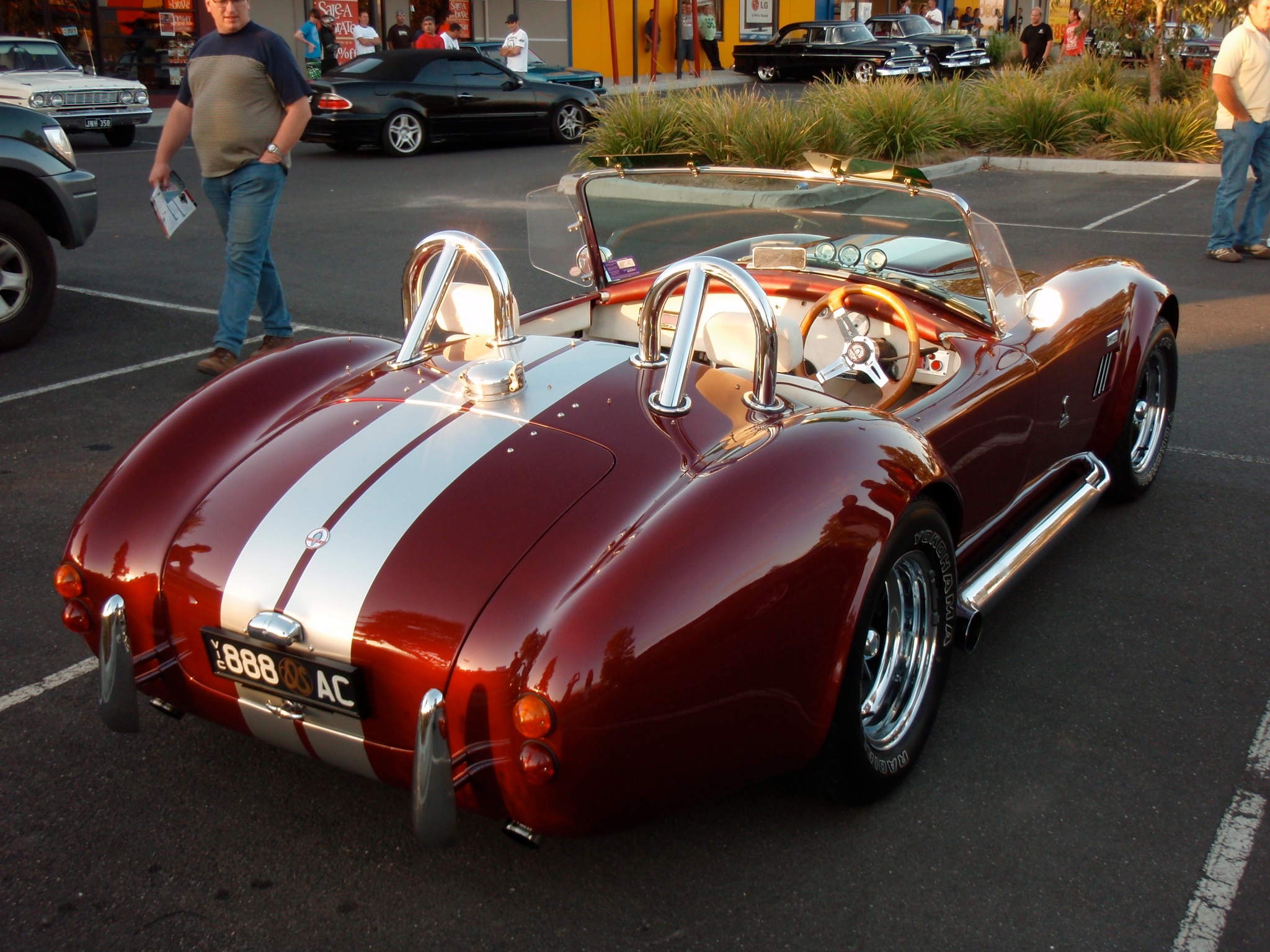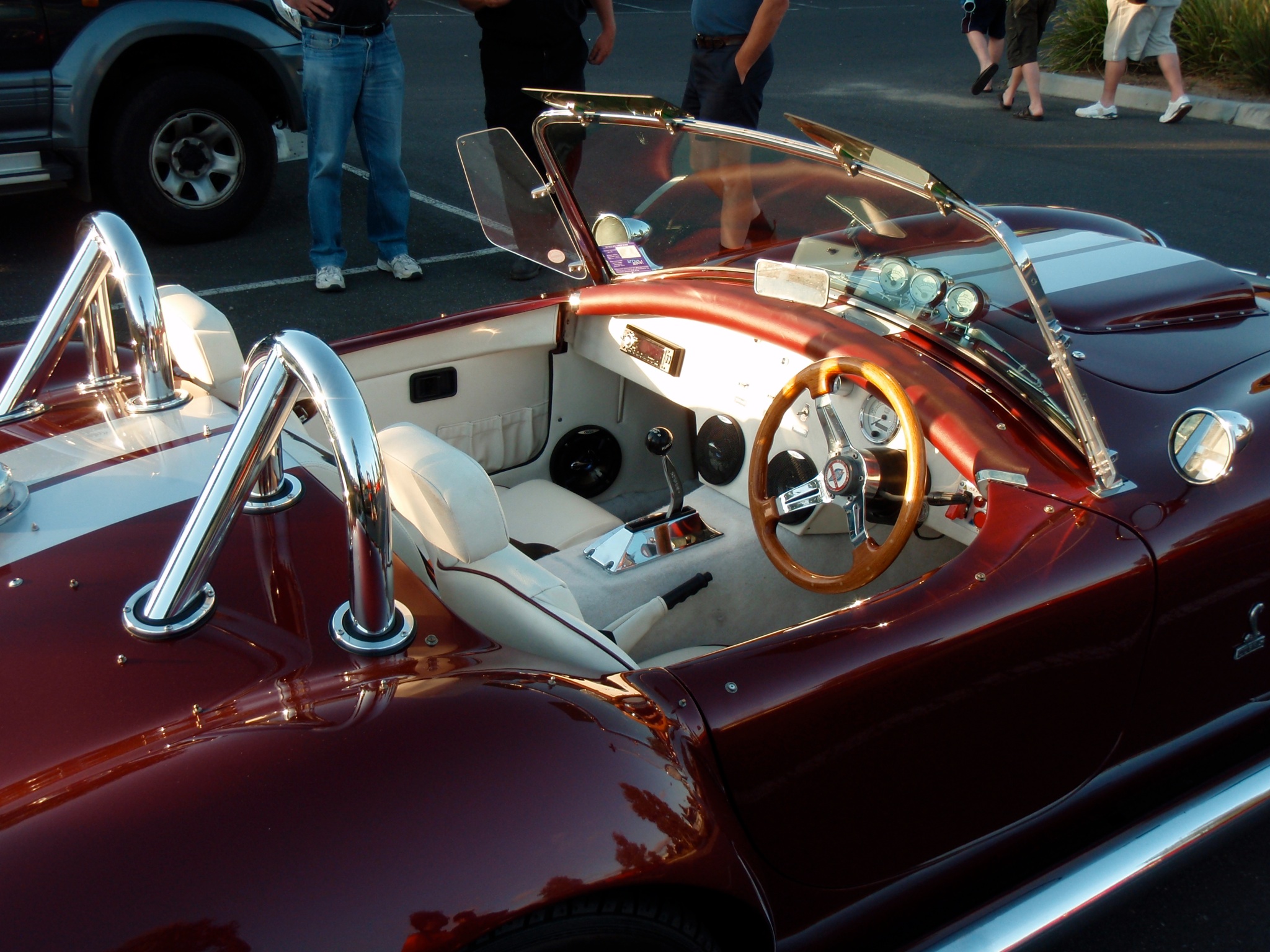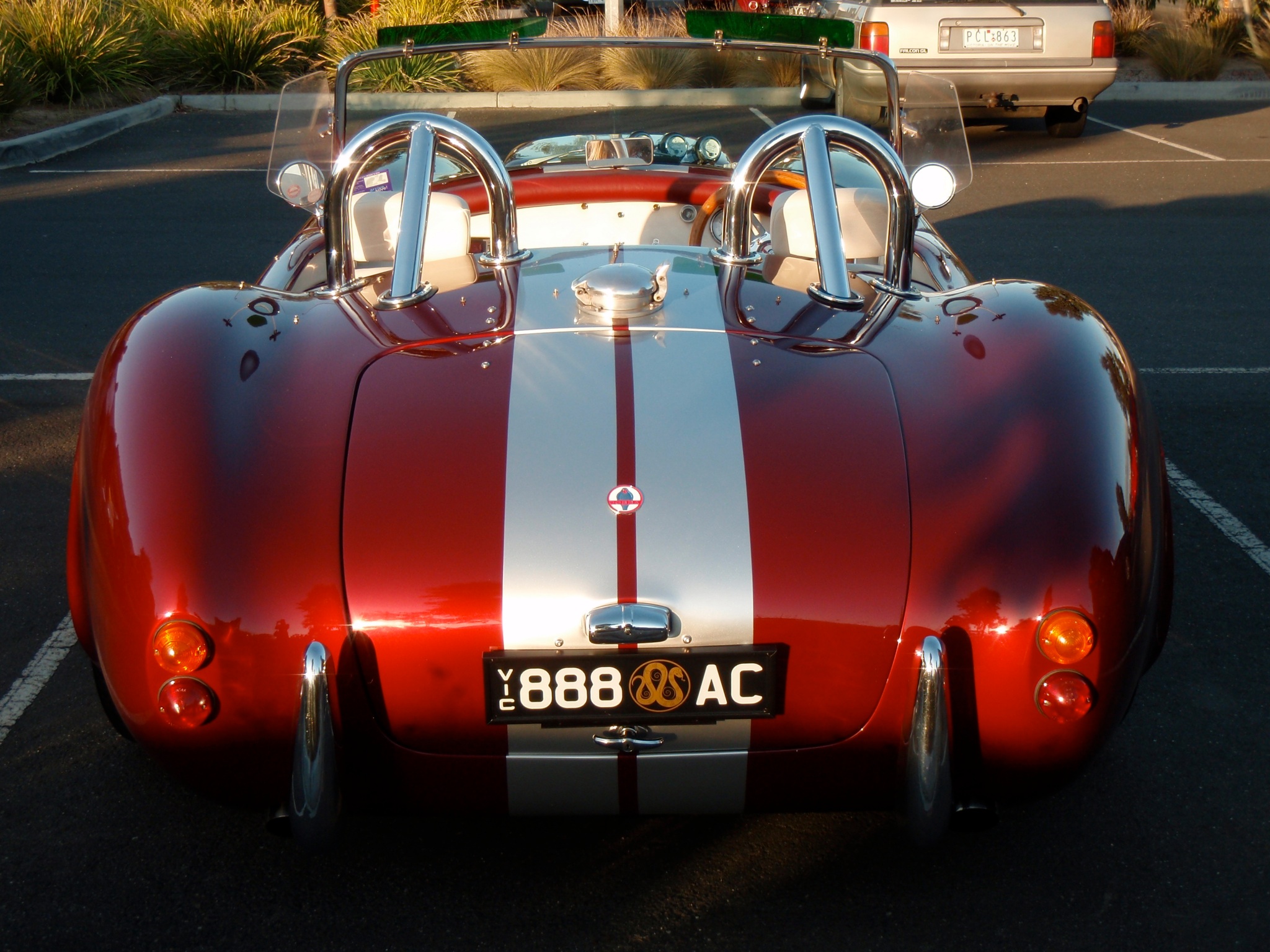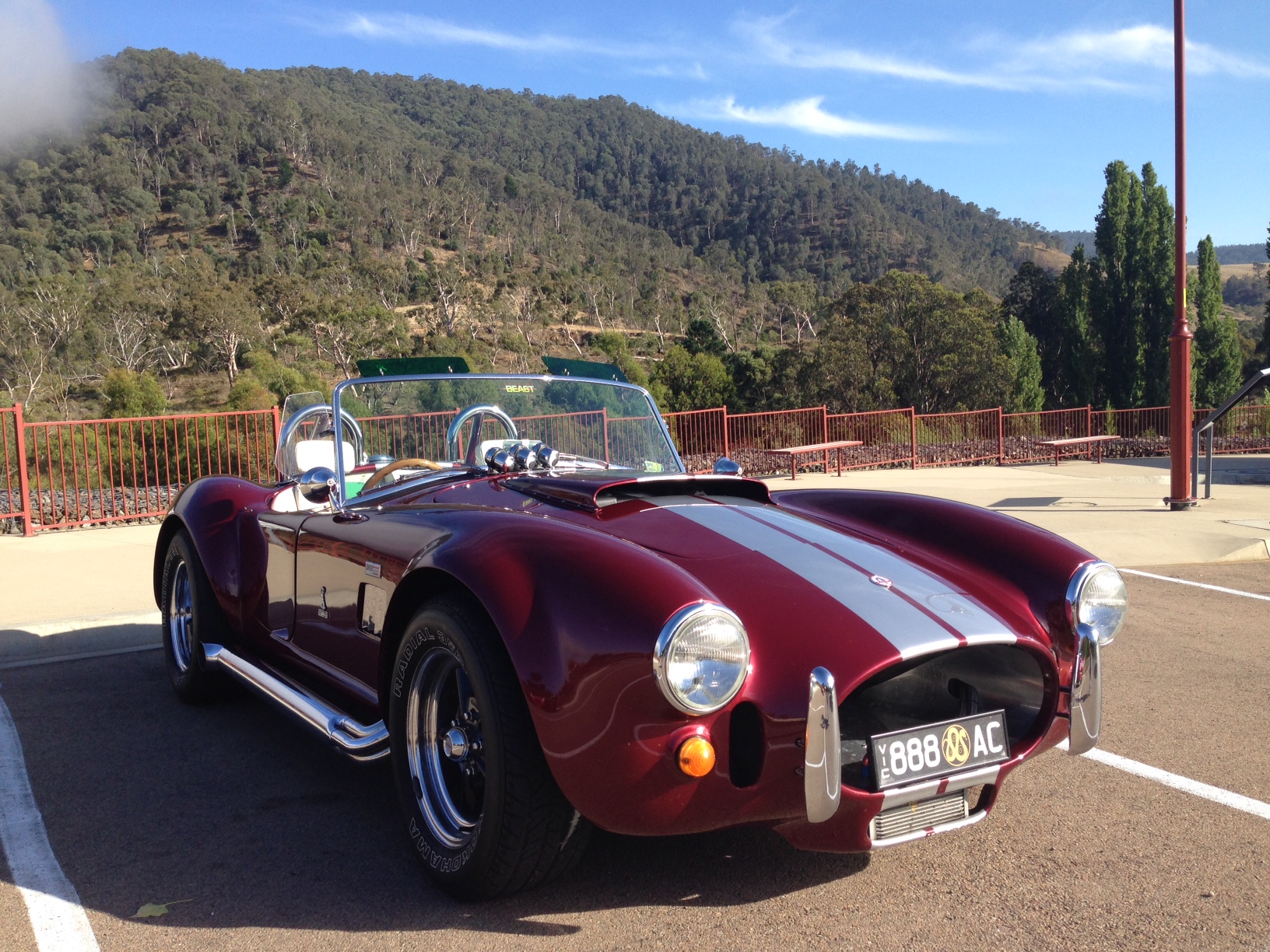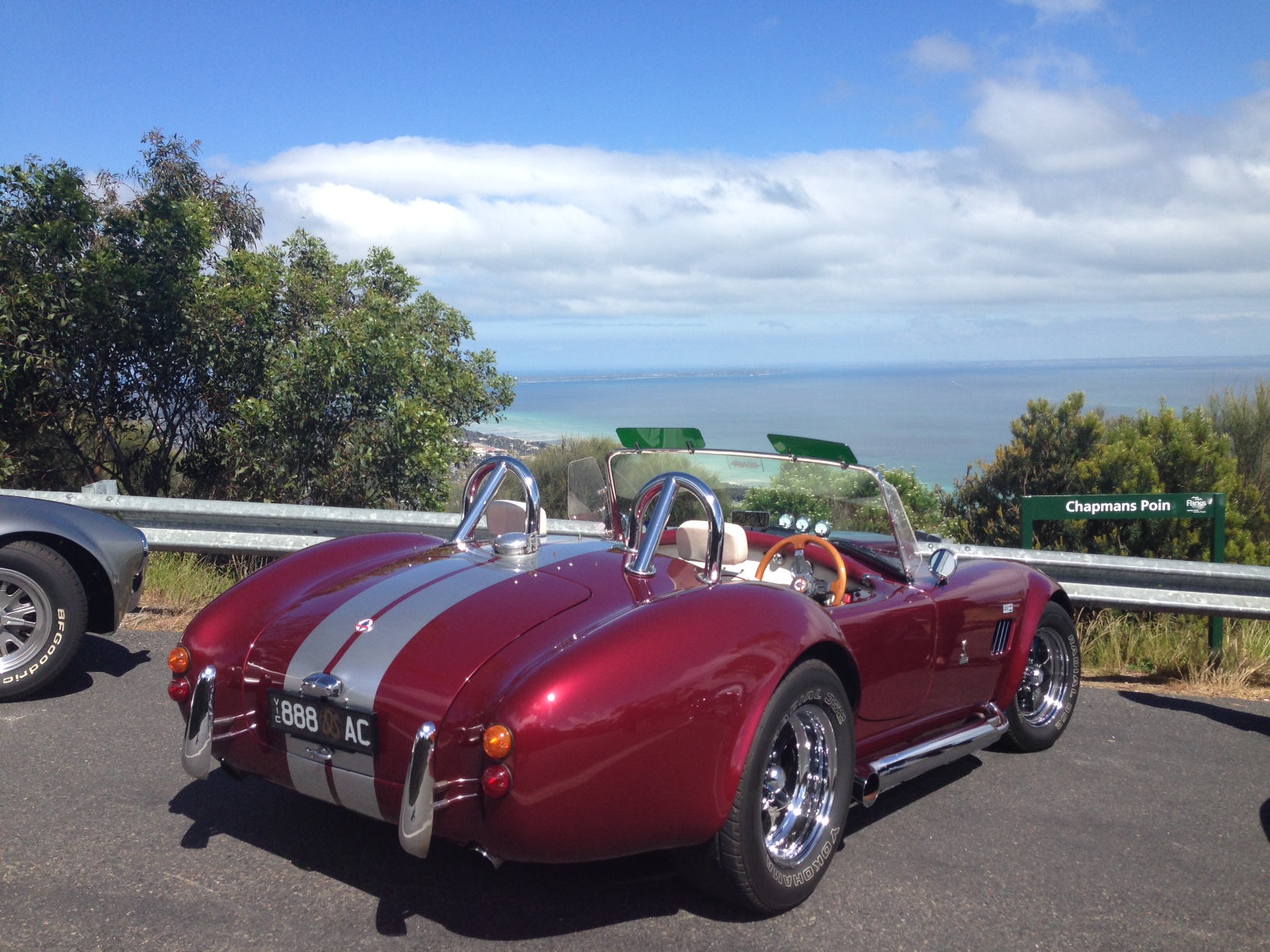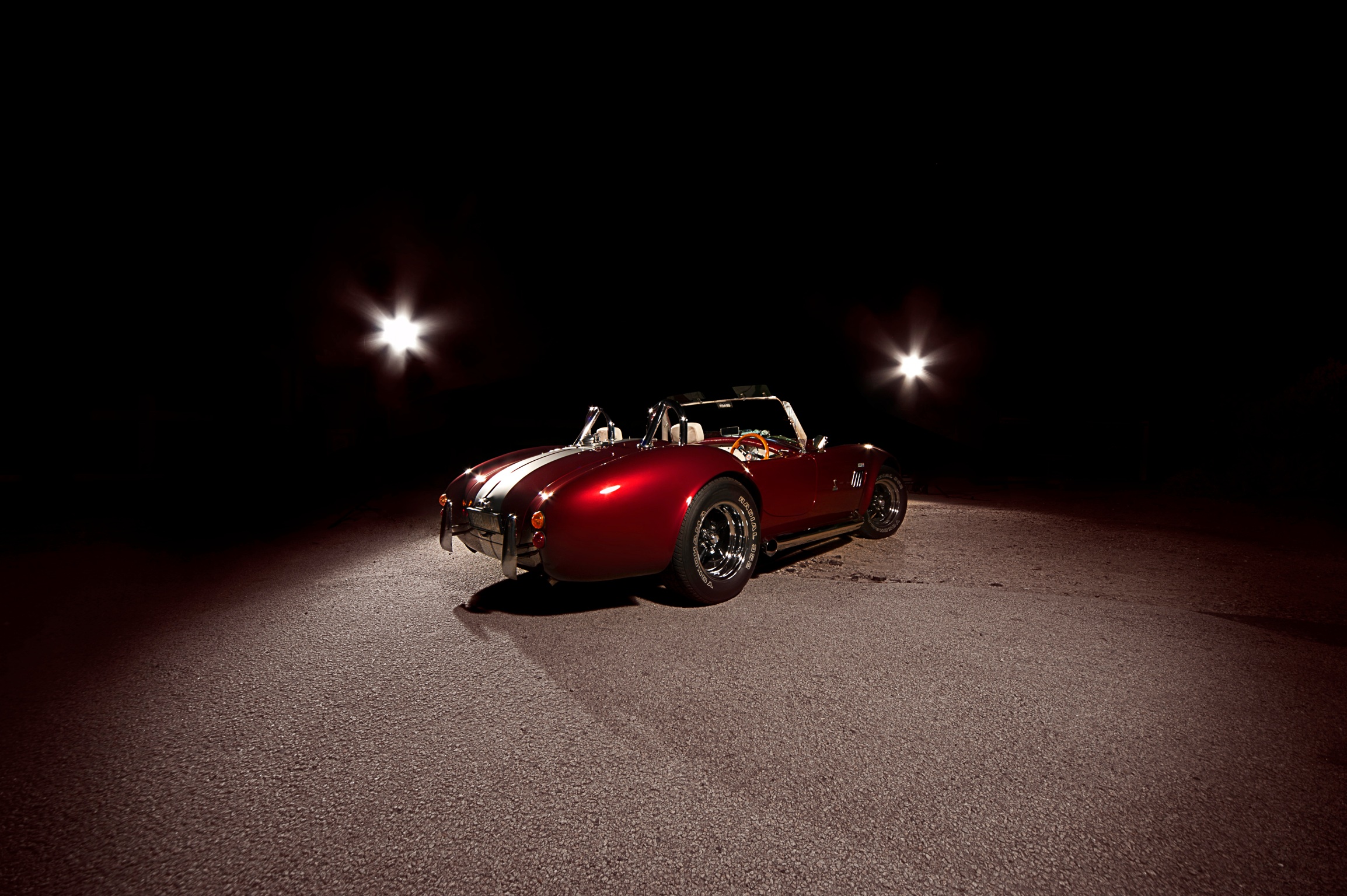 ---